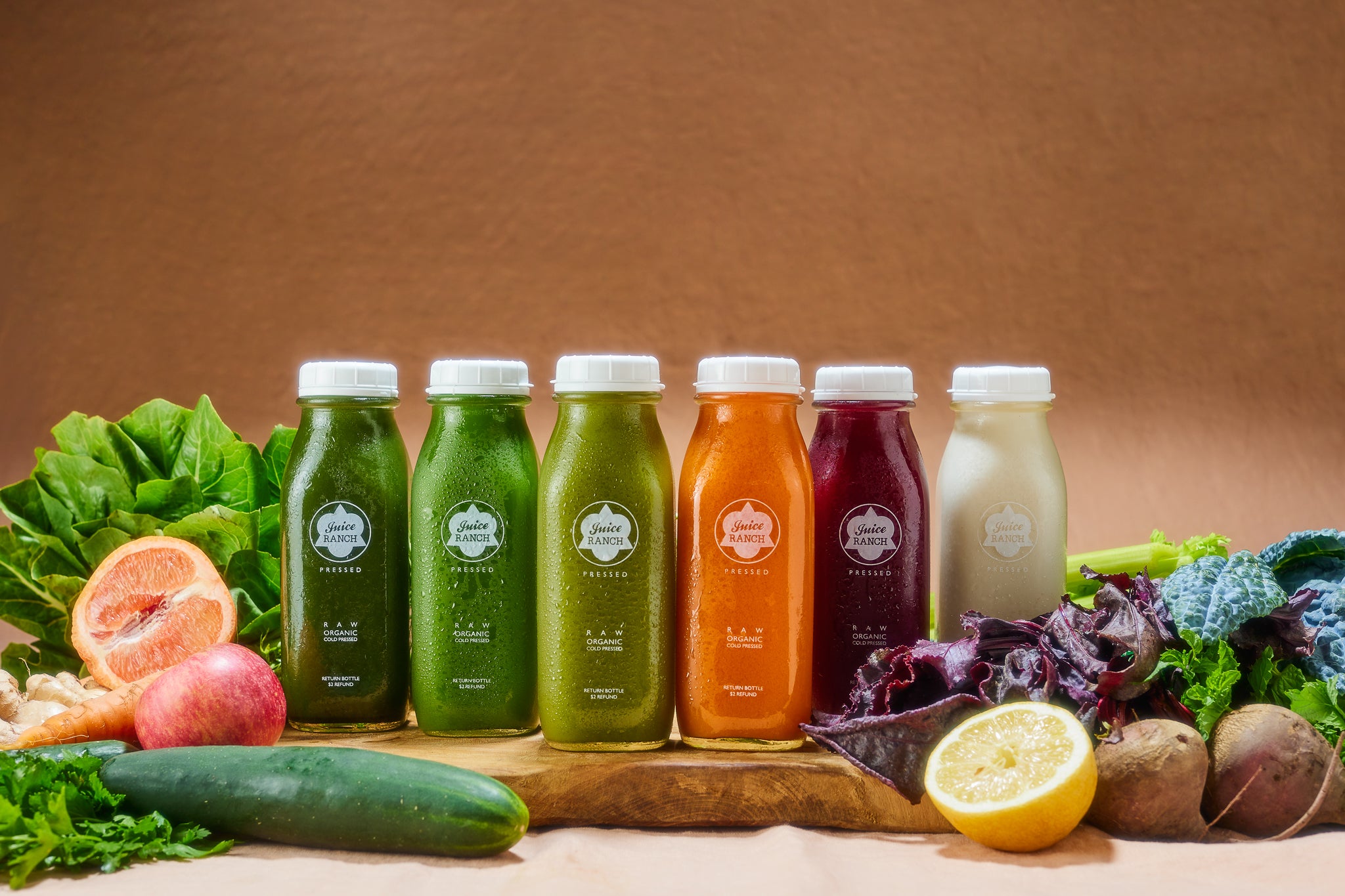 A combination of greens and roots, this cleanse is alkalizing, mineral-rich, and lower in fruit sugar. This cleanse is easy to stick to and will leave you feeling balanced and alkaline. It's our most popular cleanse to feel lighter, brighter, and more creative!  All ingredients are organic*
Cleanse for a day for a quick refresh, 2 days for a reset, 3 days for a renovation, or 4 or more for a full reinvention of self and health!
JUICES INCLUDED IN THIS CLEANSE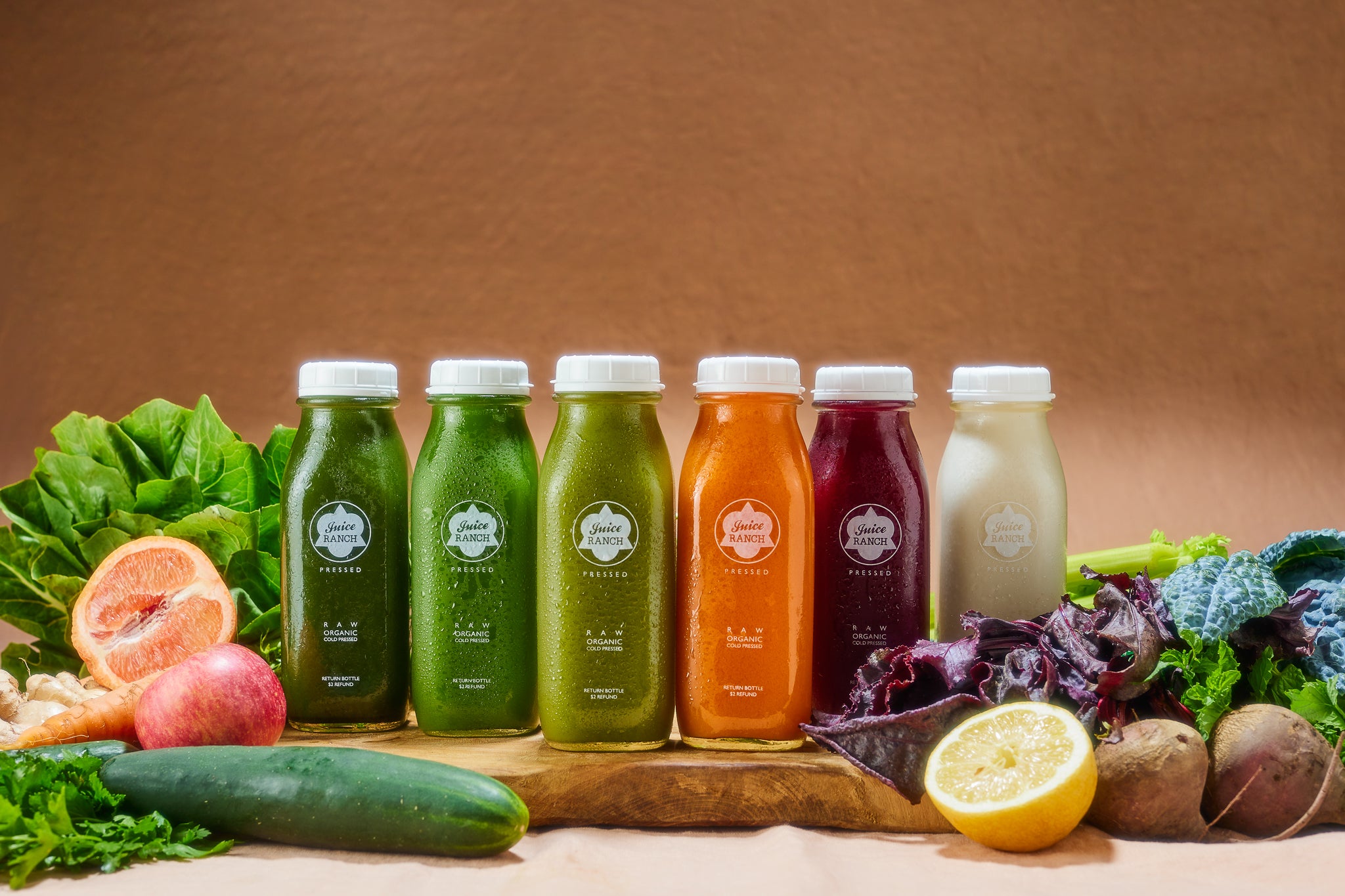 The Garden Cleanse
Call us on:
+(1) 805-845-4657
Downtown SB
Mon – Sat: 7:30am – 5pm | Sun: 9am – 5pm
Carpinteria
Mon – Sat: 7am-2pm
Montecito
Mon – Sat: 7:30am – 5pm | Sun: 9am – 5pm
Westlake Village
Mon – Fri: 8 am - 6 pm | Sat: 8 am - 5 pm | Sun: 8 am - 4pm
Solvang
COMING SOON!
Location addresses