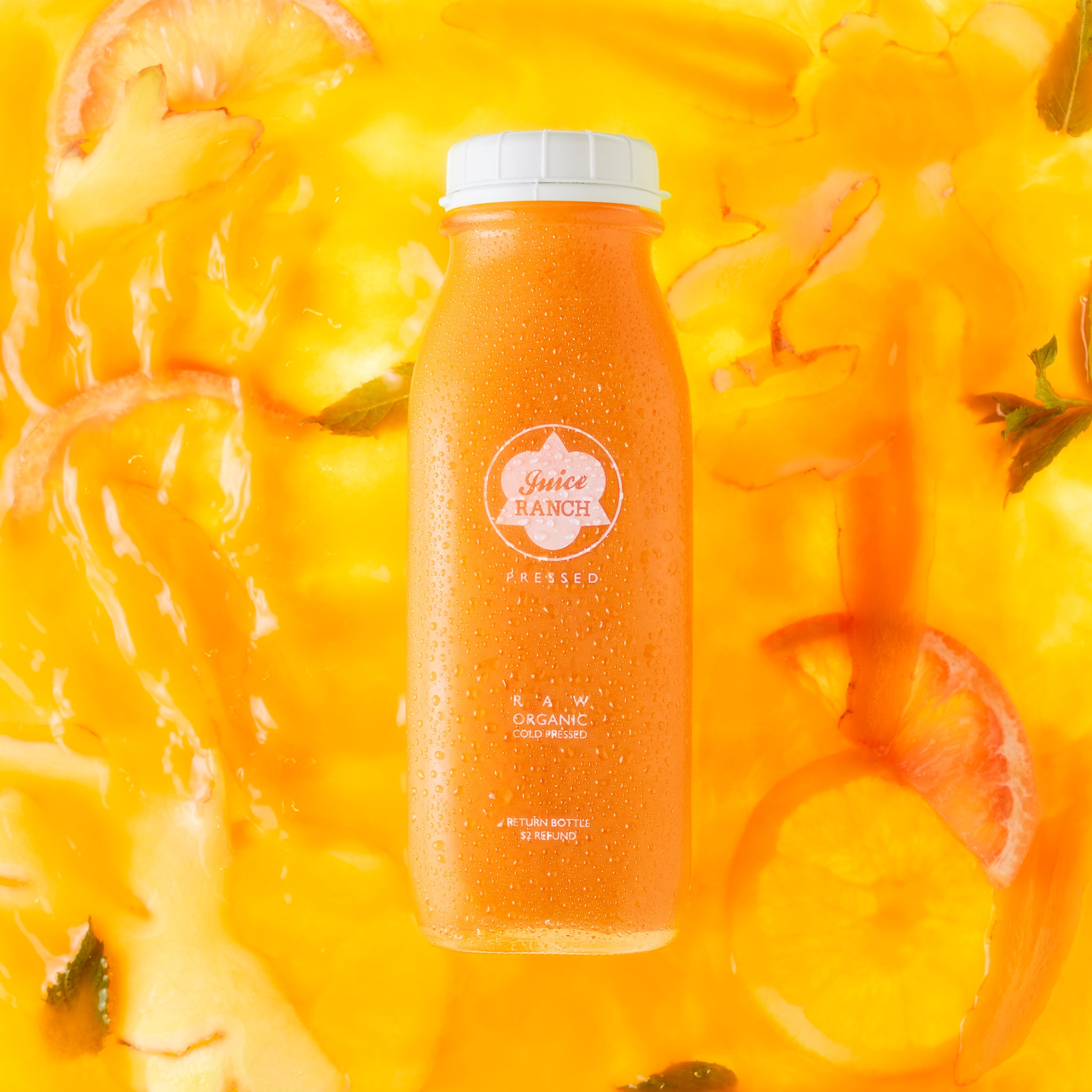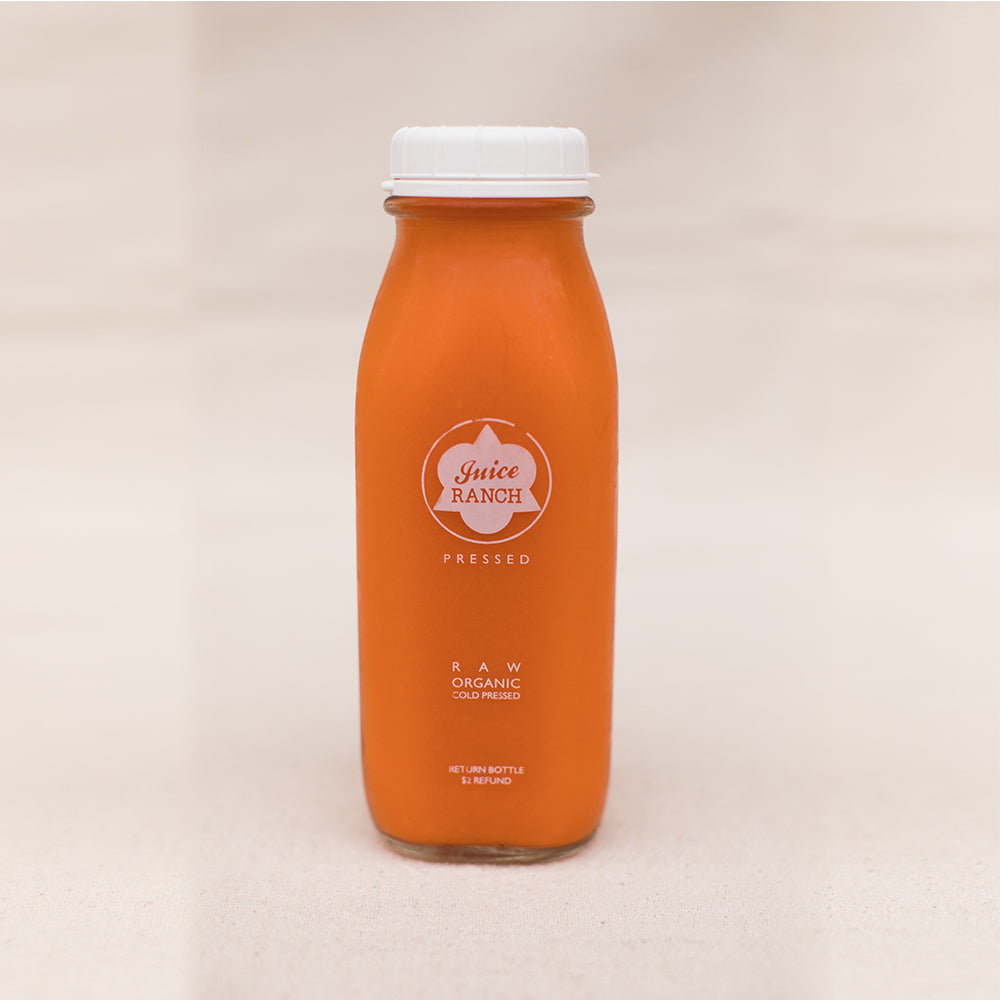 This is one of our favorite juices! It is perfectly balanced in flavor, loaded with vitamin C, contains shikimic acid that neutralizes spike proteins, helps calm an upset stomach, and tastes like liquid sunshine! This juice is also great for new mothers to help stimulate their milk production. Young folks love it too!
Ingredients: Carrot*, grapefruit*, orange*, ginger*, and mint*.  All ingredients are organic*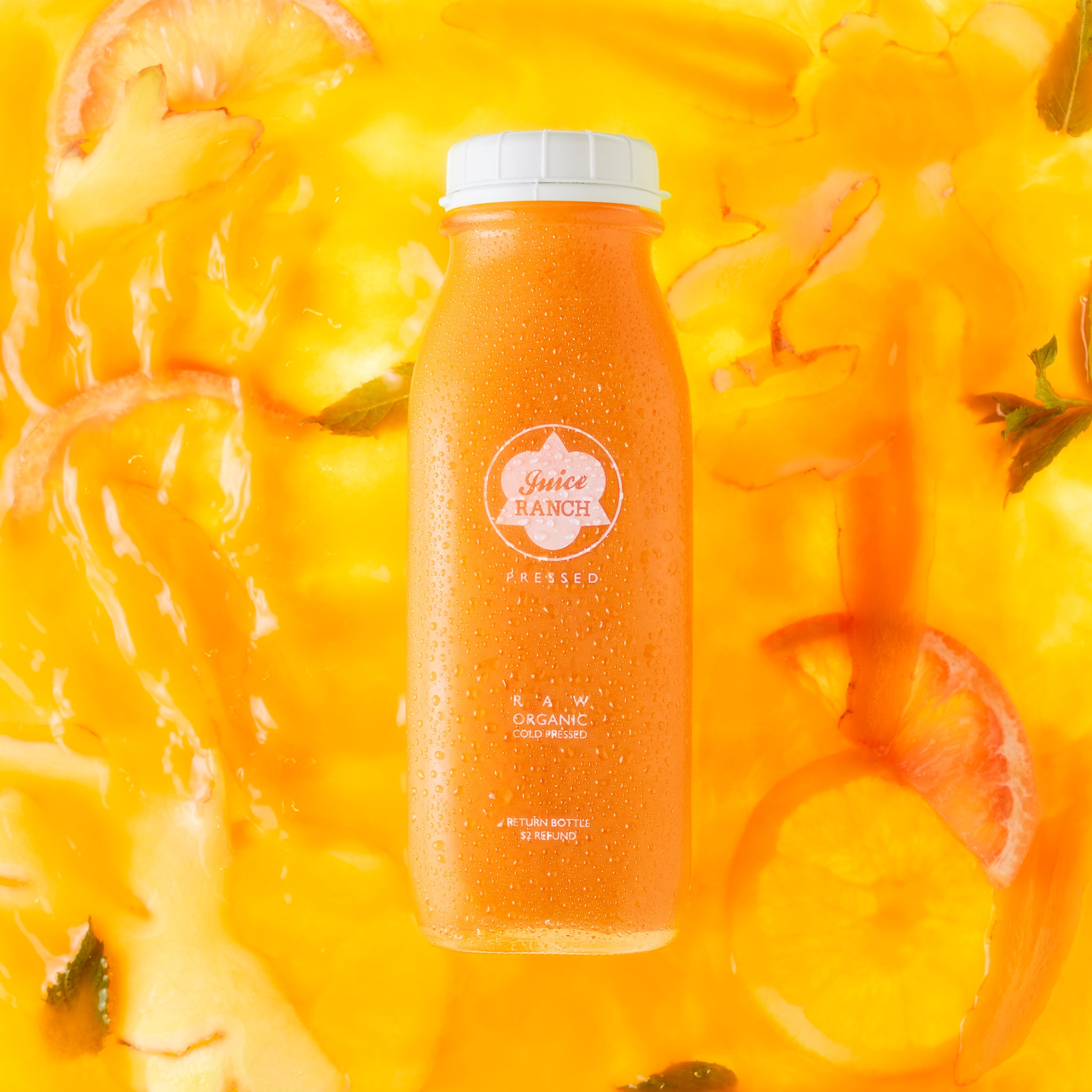 LITTLE MISS SUNSHINE
Call us on:
+(1) 805-845-4657
Downtown SB
Mon – Sat: 7:30am – 5pm | Sun: 9am – 5pm
Carpinteria
Mon – Sat: 7am-2pm
Montecito
Mon – Sat: 7:30am – 5pm | Sun: 9am – 5pm
Westlake Village
Mon – Fri: 8 am - 6 pm | Sat: 8 am - 5 pm | Sun: 8 am - 4pm
Solvang
COMING SOON!
Location addresses