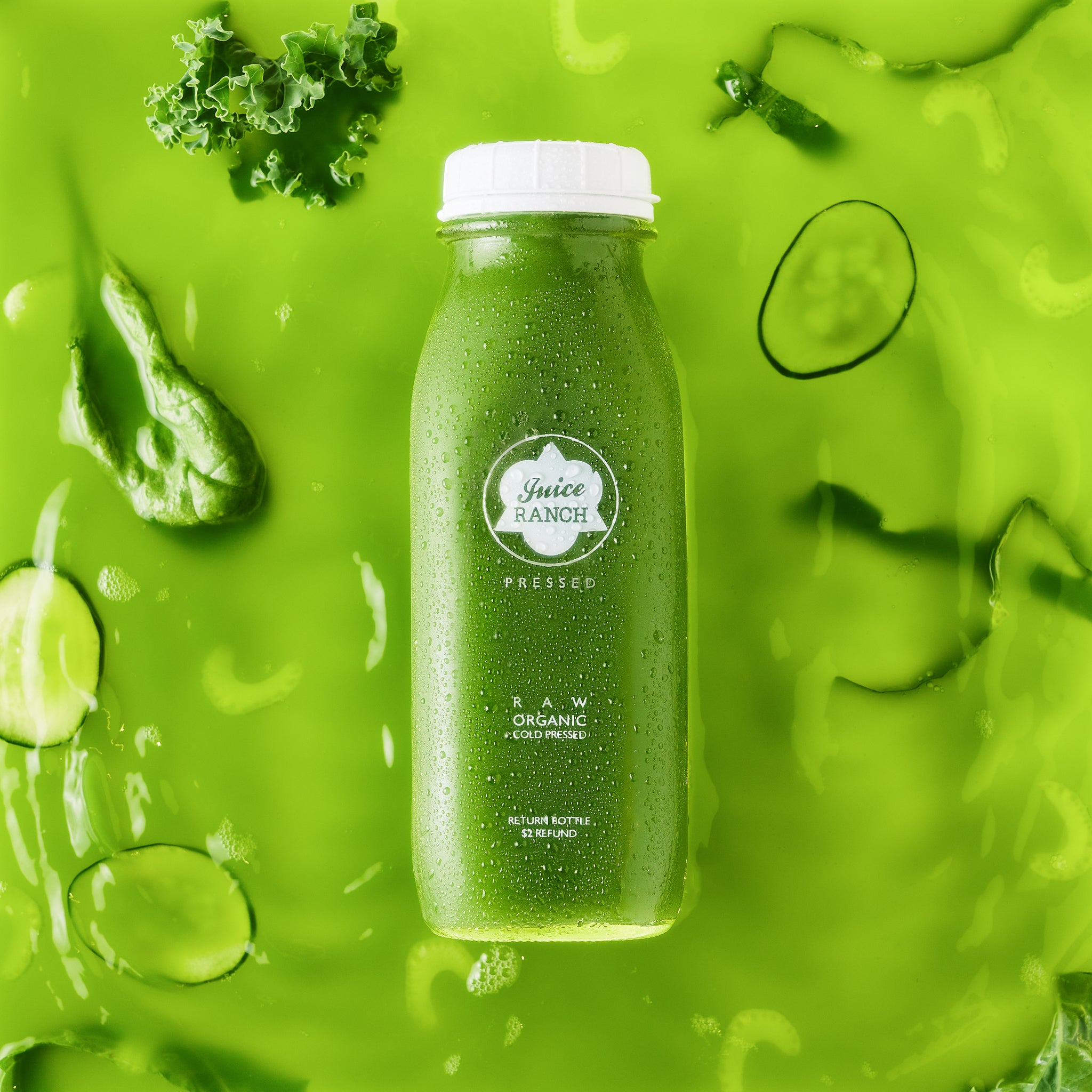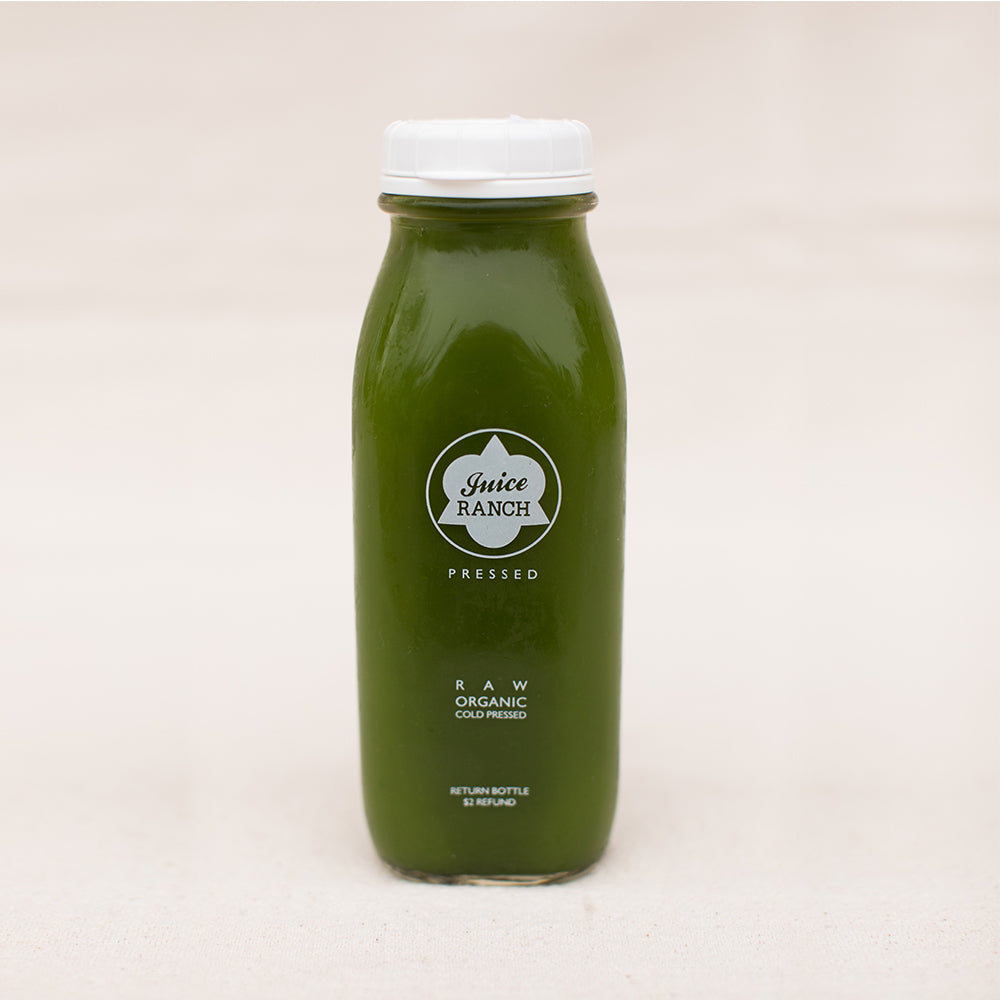 Our all green all-star, The Yoda is a smooth all green juice that will have you feeling extra revitalized by its alkaline nature. We created this juice for those who can not tolerate sugar, who want to benefit from the amazing power of green juice, tame inflammation, and assist in flushing out mucus from within the body. May the force be with you!
Ingredients: cucumber*, celery*, kale*, romaine*, spinach*  All ingredients are organic*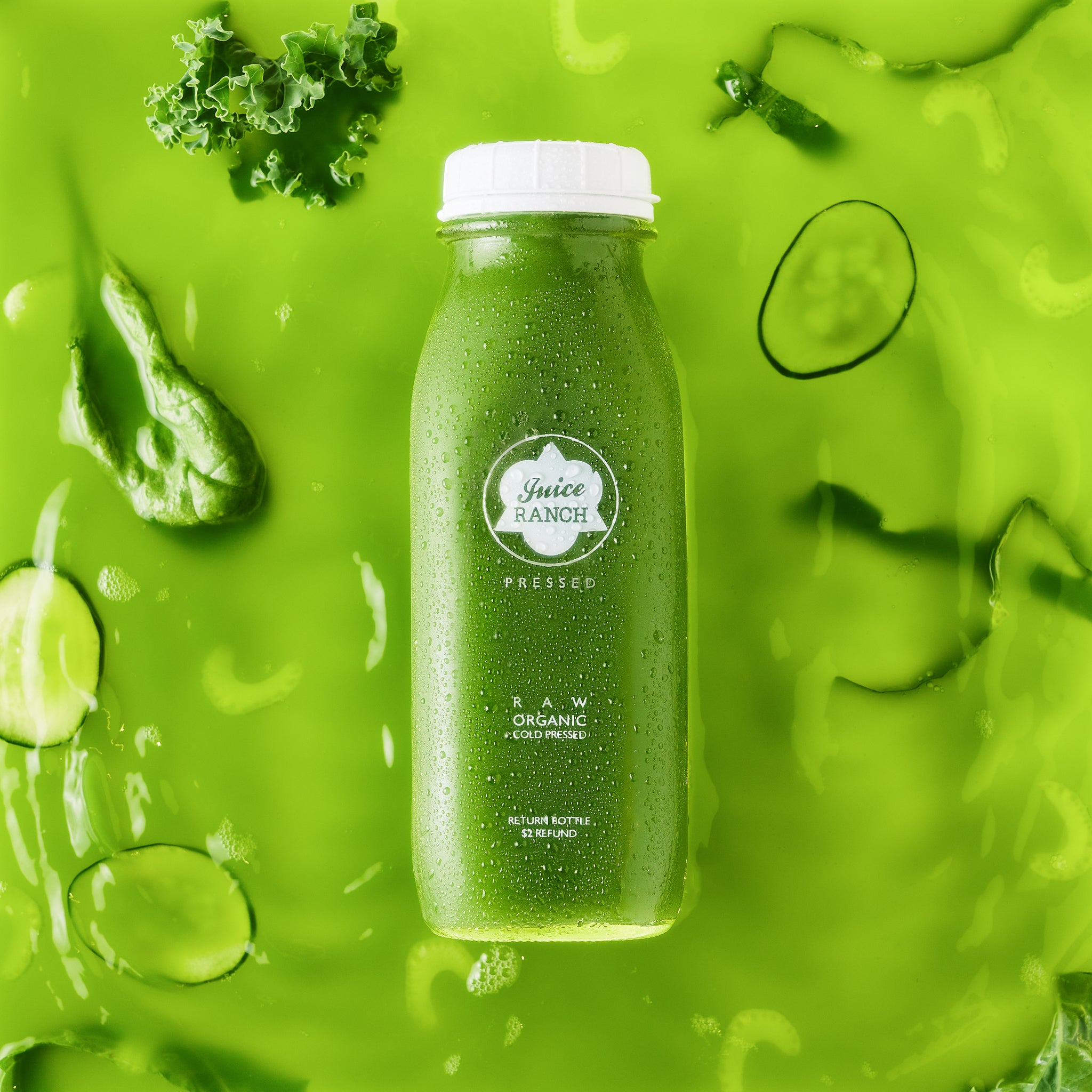 YODA
Call us on:
+(1) 805-845-4657
Downtown SB
Mon – Sat: 7:30am – 5pm | Sun: 9am – 5pm
Carpinteria
Mon – Sat: 7am-2pm
Montecito
Mon – Sat: 7:30am – 5pm | Sun: 9am – 5pm
Westlake Village
Mon – Fri: 8 am - 6 pm | Sat: 8 am - 5 pm | Sun: 8 am - 4pm
Solvang
COMING SOON!
Location addresses