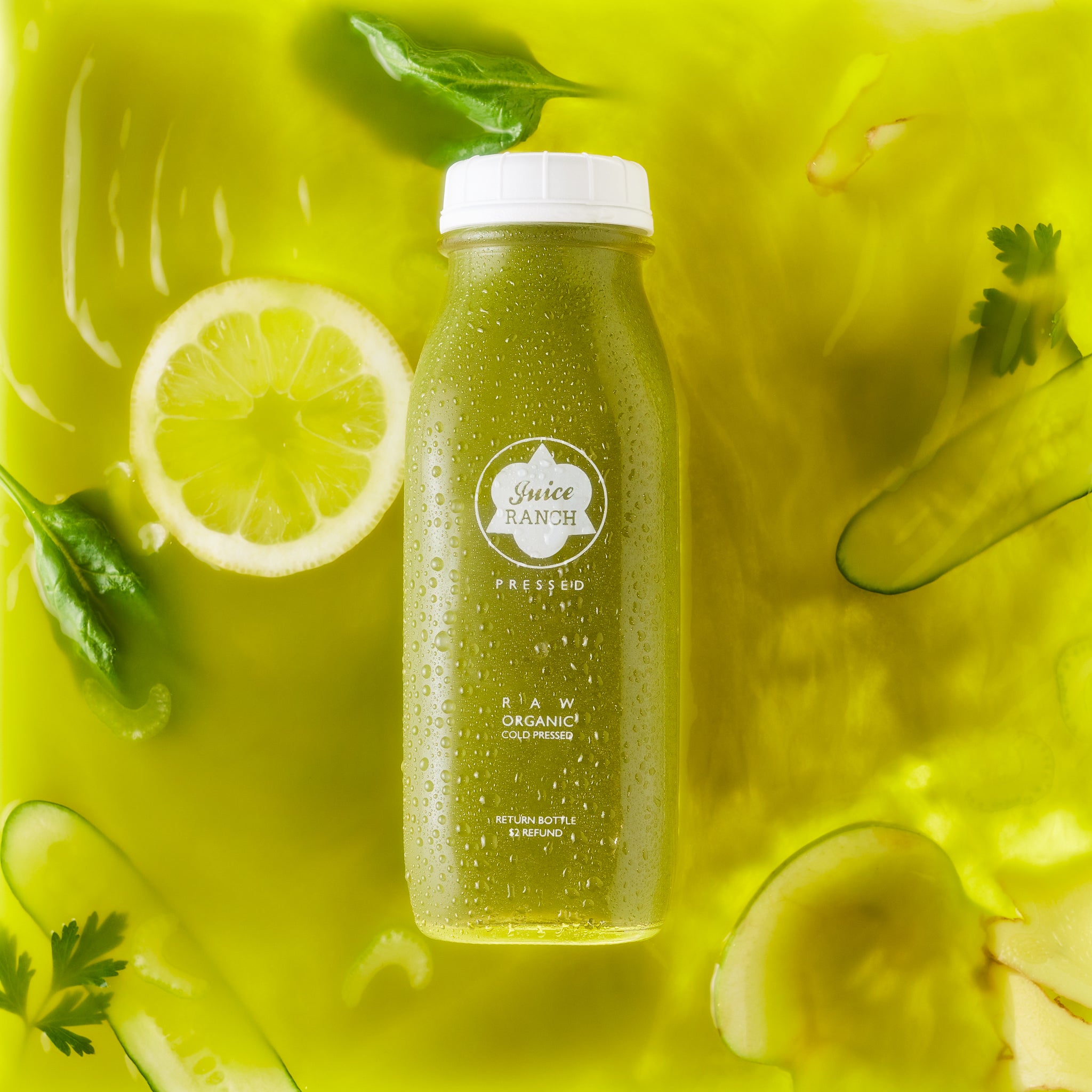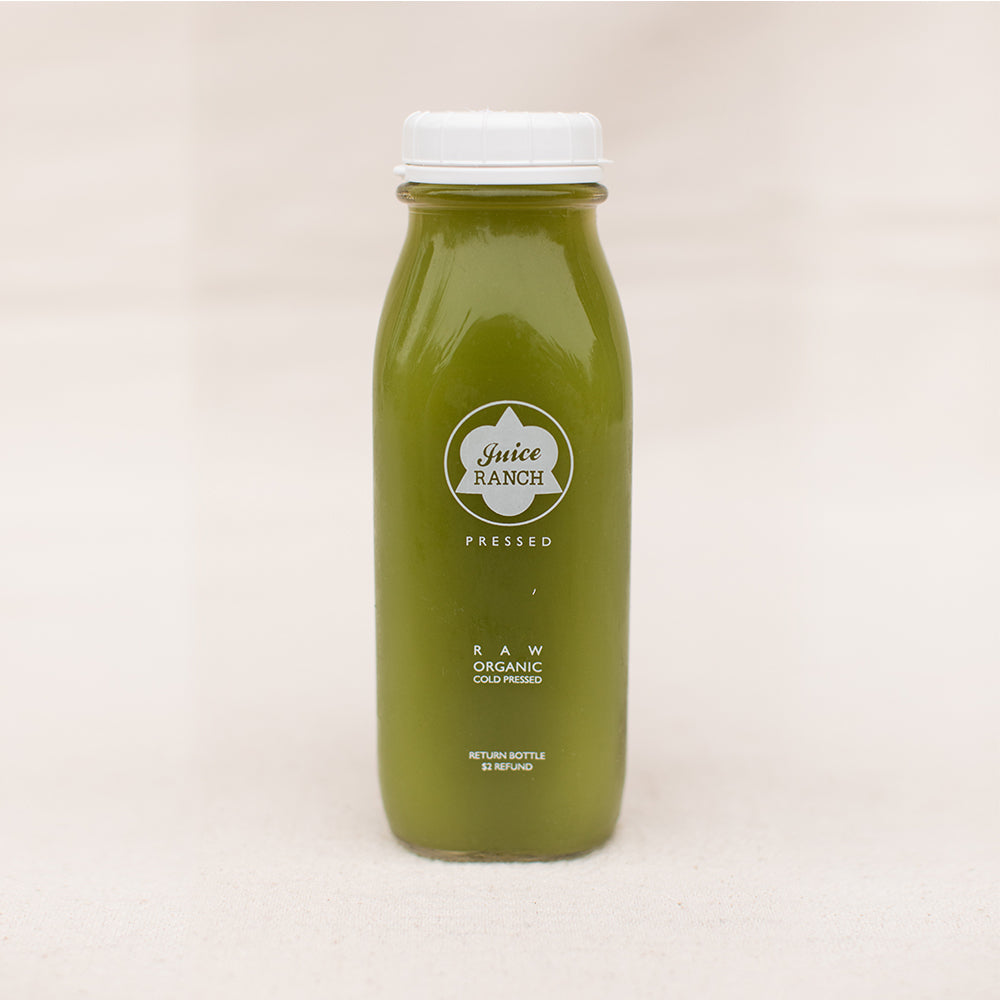 Our Greens N' Ginger, is our number one BEST SELLER!
Cold-pressed greens are touted for their amazing benefits to assist in cleaning out waste matter from your digestive tract, repair damaged cells, and remove mucus from the system while boosting immunity!
Ingredients: cucumber*, celery*, spinach*, kale*, parsley*, apple*, lemon*, ginger* All ingredients are organic*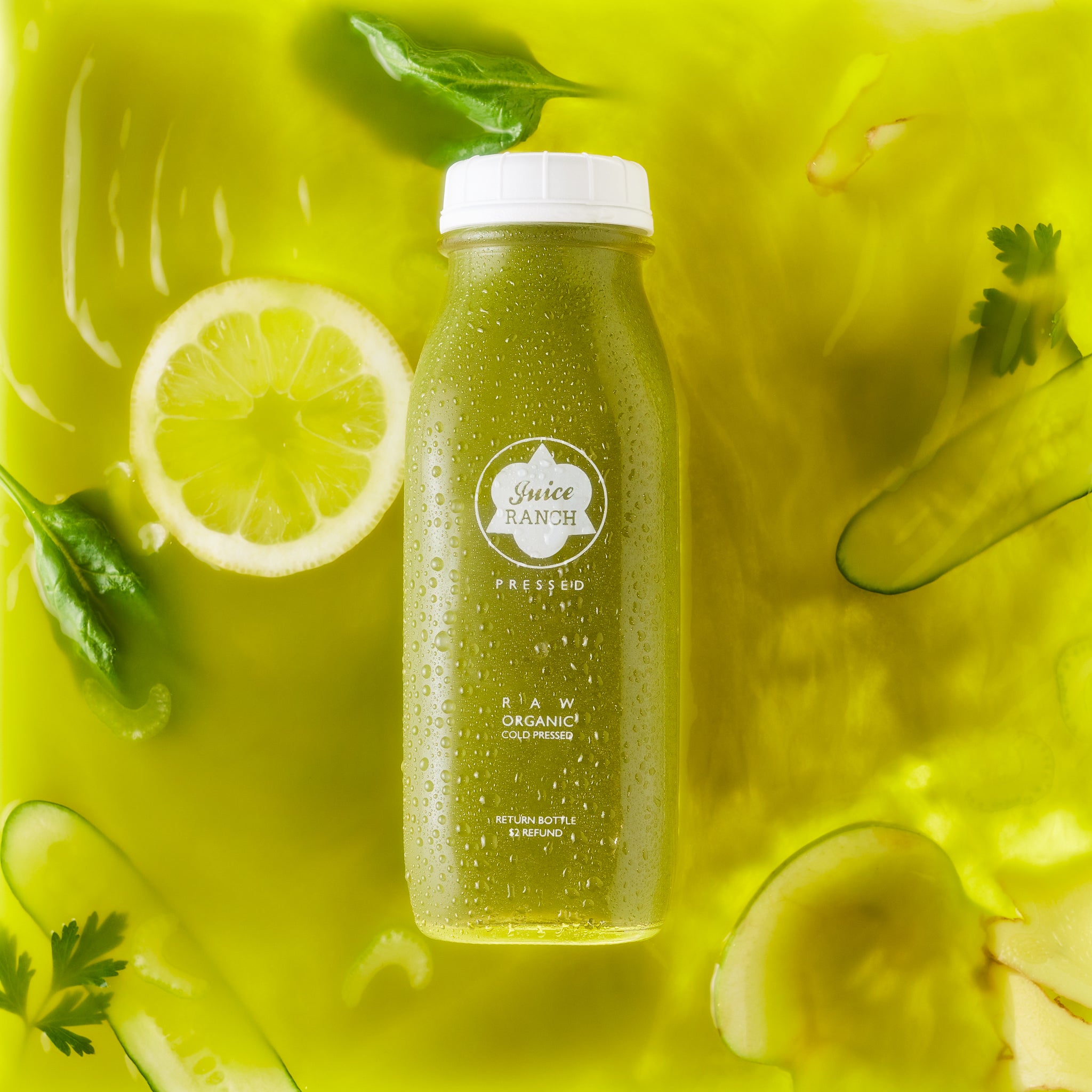 GREENS N' GINGER
Call us on:
+(1) 805-845-4657
Downtown SB
Mon – Sat: 7:30am – 5pm | Sun: 9am – 5pm
Carpinteria
Mon – Sat: 7am-2pm
Montecito
Mon – Sat: 7:30am – 5pm | Sun: 9am – 5pm
Westlake Village
Mon – Fri: 8 am - 6 pm | Sat: 8 am - 5 pm | Sun: 8 am - 4pm
Solvang
COMING SOON!
Location addresses