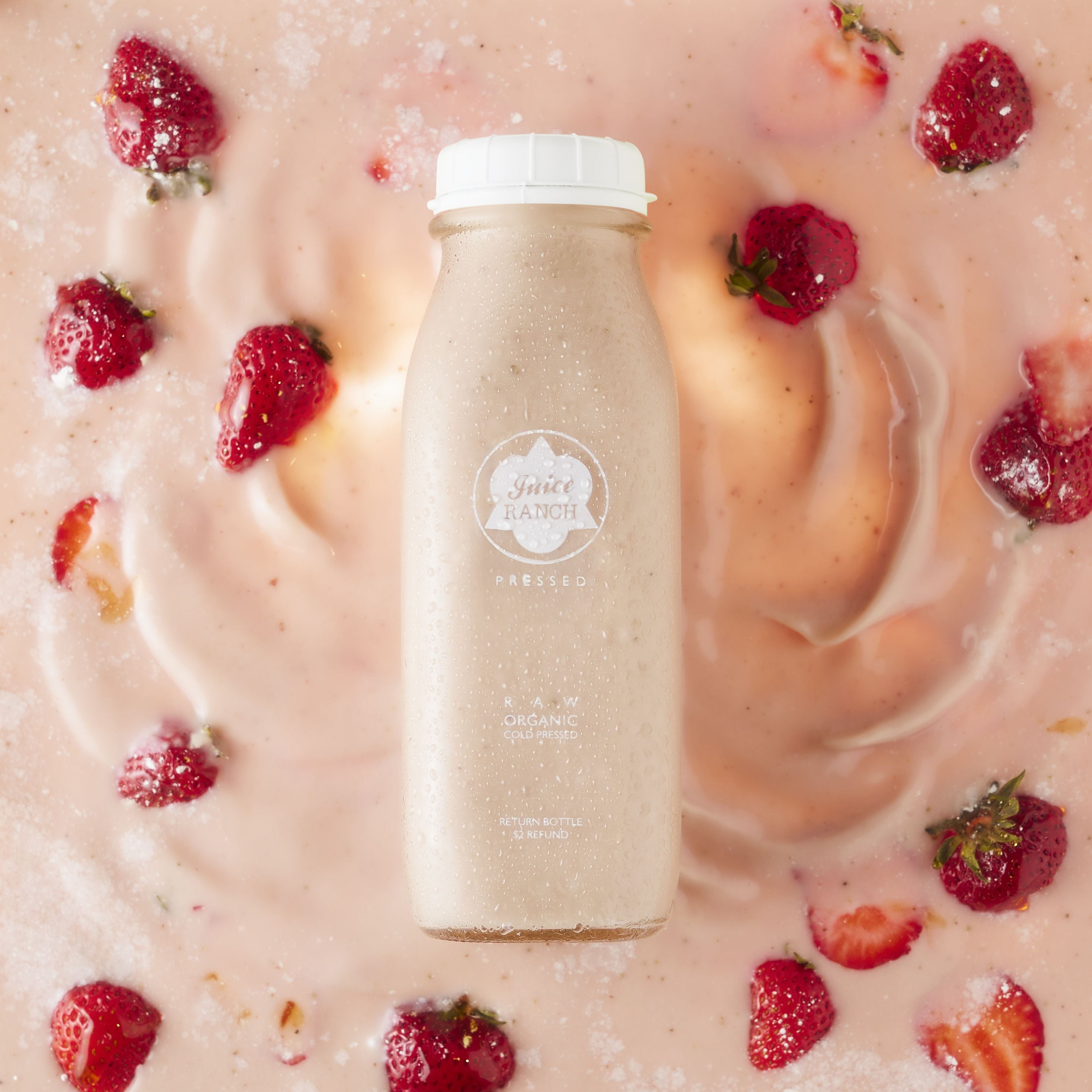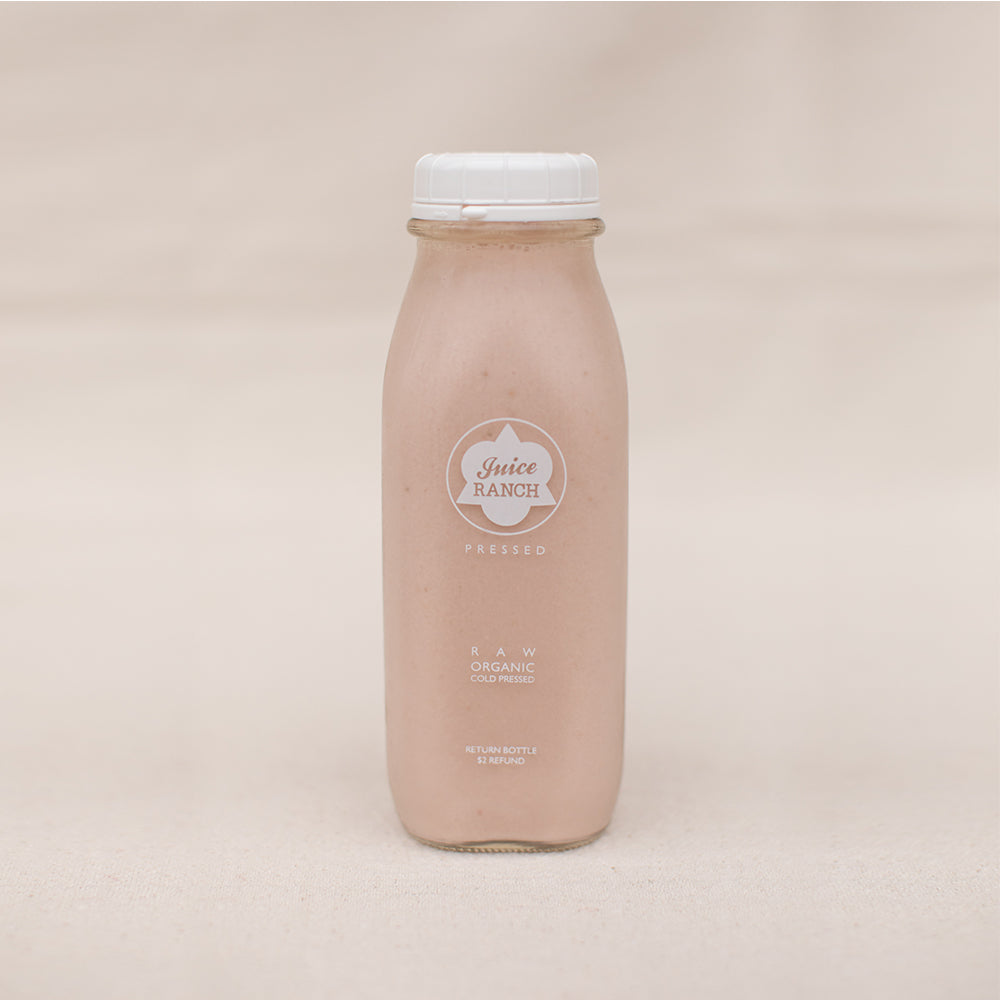 This beautifying and best-selling milk were created to satisfy your strawberry milkshake dreams! We added pearl powder for its ancient beauty properties as it is rich in amino acids, calcium and does wonders for your skin! A touch of raw local honey ties every flavor together. Enjoy in the warmer months when strawberries are sourced local and bursting with flavor!  
Ingredients: activated cashews*, strawberries*, pearl powder*, raw local honey*, pink salt, alkaline water.  All ingredients are organic*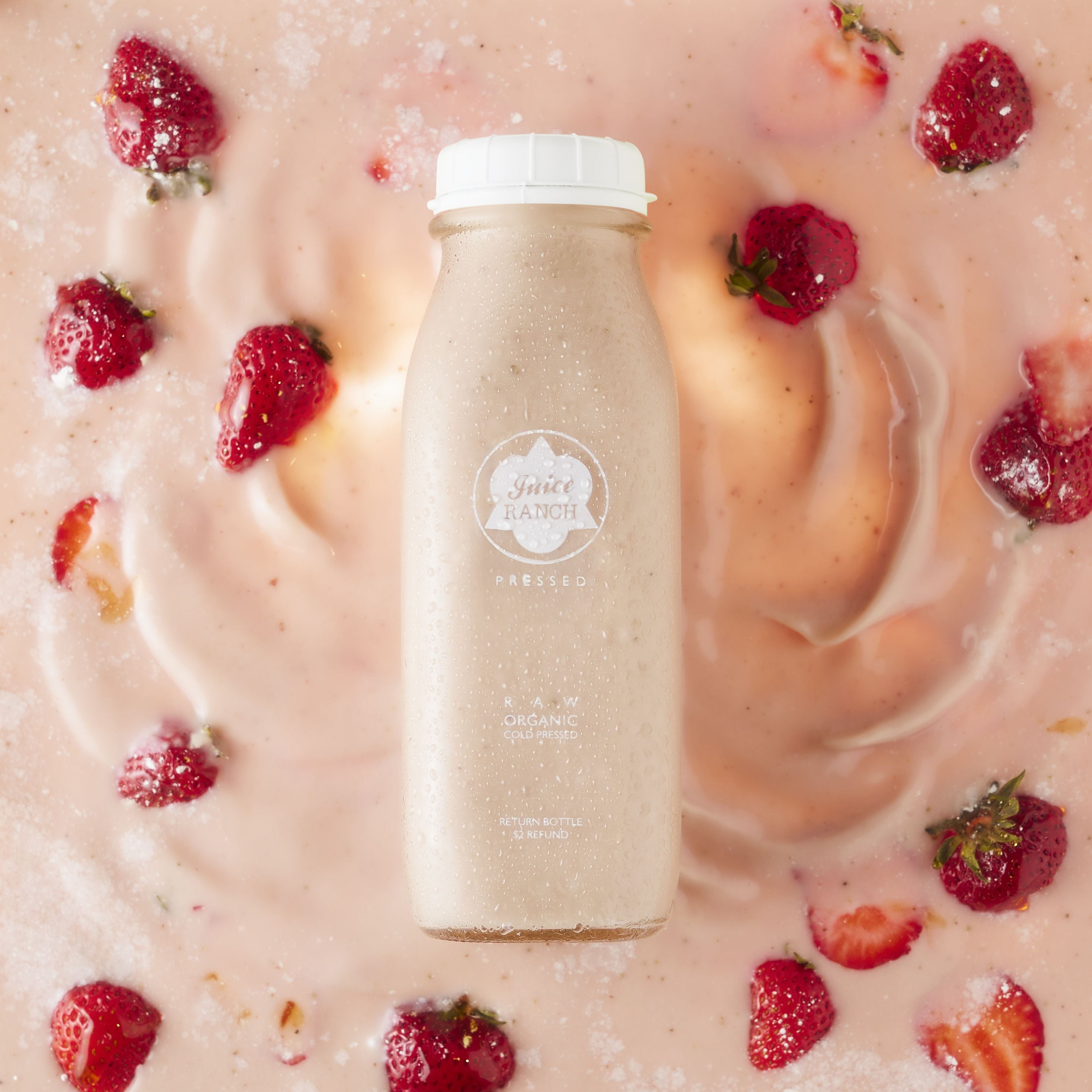 STRAWBERRY PEARL
Call us on:
+(1) 805-845-4657
Downtown SB
Mon – Sat: 7:30am – 5pm | Sun: 9am – 5pm
Carpinteria
Mon – Sat: 7am-2pm
Montecito
Mon – Sat: 7:30am – 5pm | Sun: 9am – 5pm
Westlake Village
Mon – Fri: 8 am - 6 pm | Sat: 8 am - 5 pm | Sun: 8 am - 4pm
Solvang
COMING SOON!
Location addresses