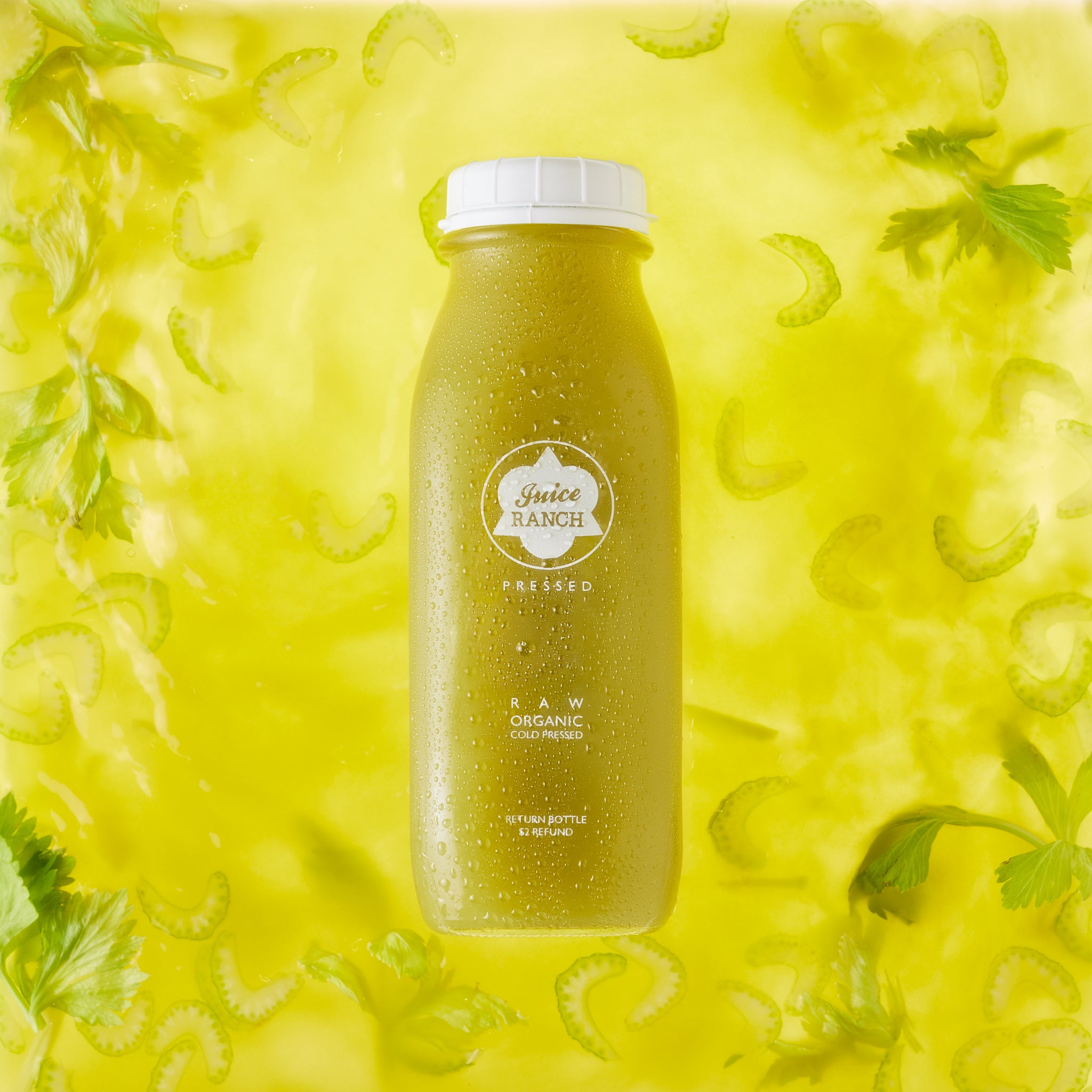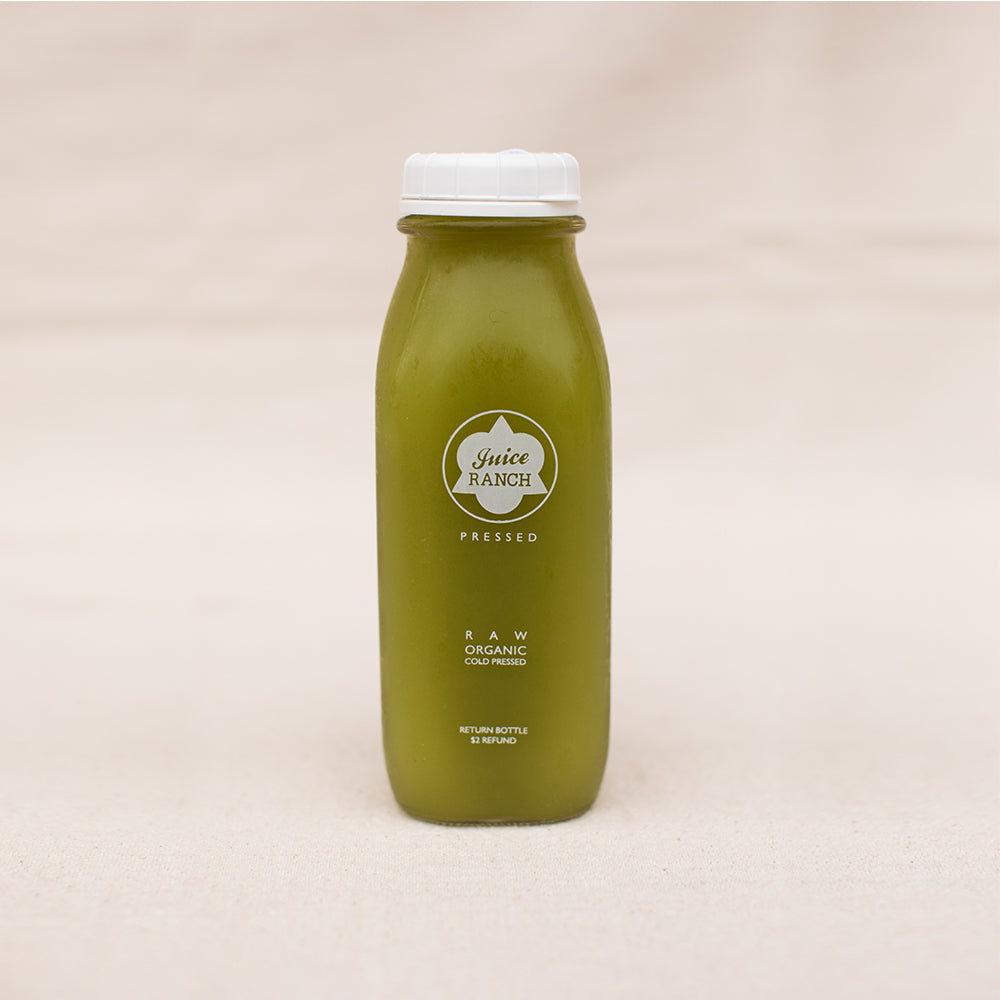 Celery juice has become quite famous over the past few years and for a good reason! Pure celery juice contains sodium cluster salts that work together as an antiseptic when they come in contact with viruses and bacteria as they break down the pathogens' cell membranes. 
Celery juice helps those with autoimmune disorders, adrenal dysfunction, and helps neutralize and flush out toxins from the liver. It also supports digestion, tames bloating and improves your skin with daily intake. 
Try the celery juice challenge, drink 16 oz of celery juice first thing in the morning on an empty stomach, and see how your health improves!
Ingredients: 100% organic celery juice*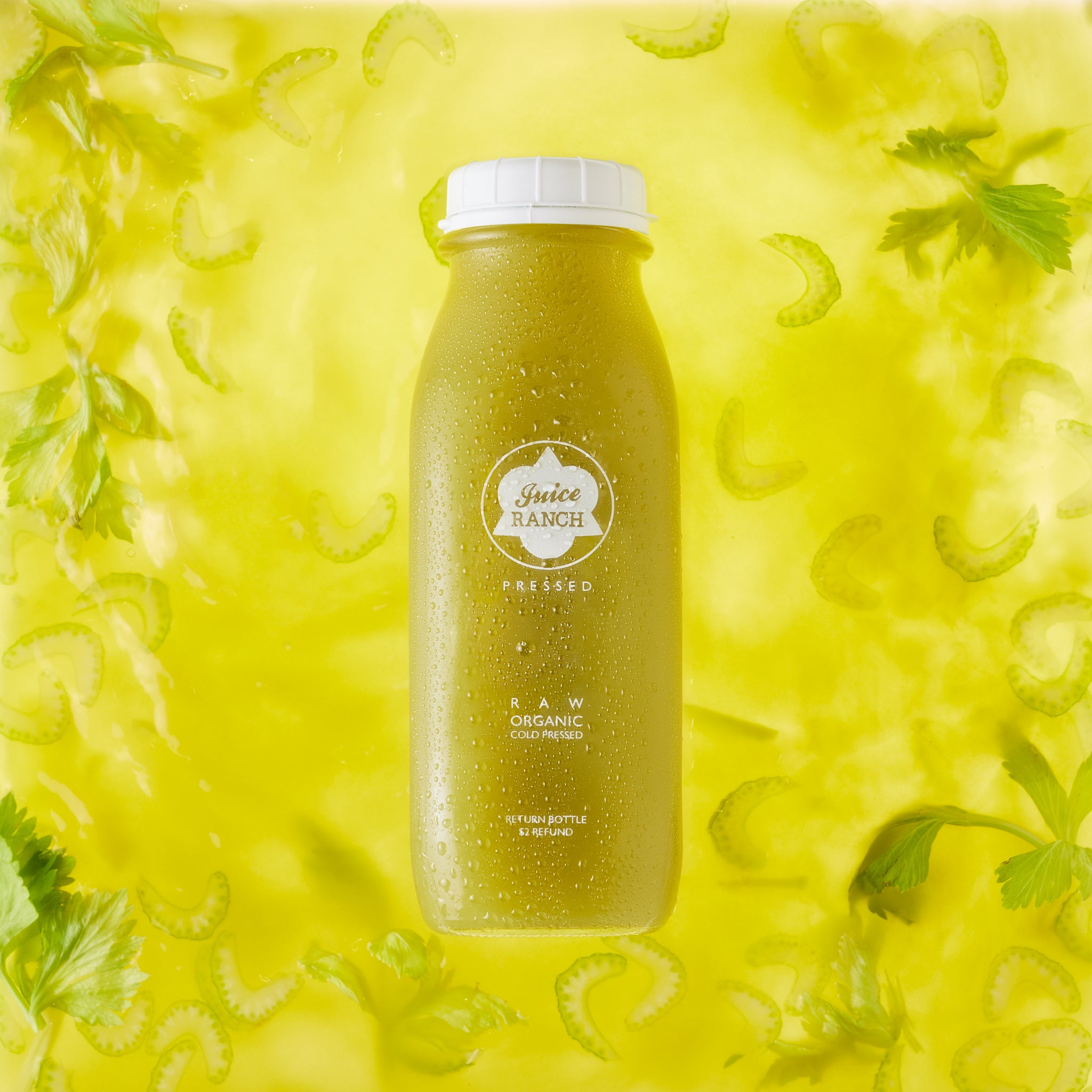 CELERY JUICE
Call us on:
+(1) 805-845-4657
Downtown SB
Mon – Sat: 7:30am – 5pm | Sun: 9am – 5pm
Carpinteria
Mon – Sat: 7am-2pm
Montecito
Mon – Sat: 7:30am – 5pm | Sun: 9am – 5pm
Westlake Village
Mon – Fri: 8 am - 6 pm | Sat: 8 am - 5 pm | Sun: 8 am - 4pm
Solvang
COMING SOON!
Location addresses