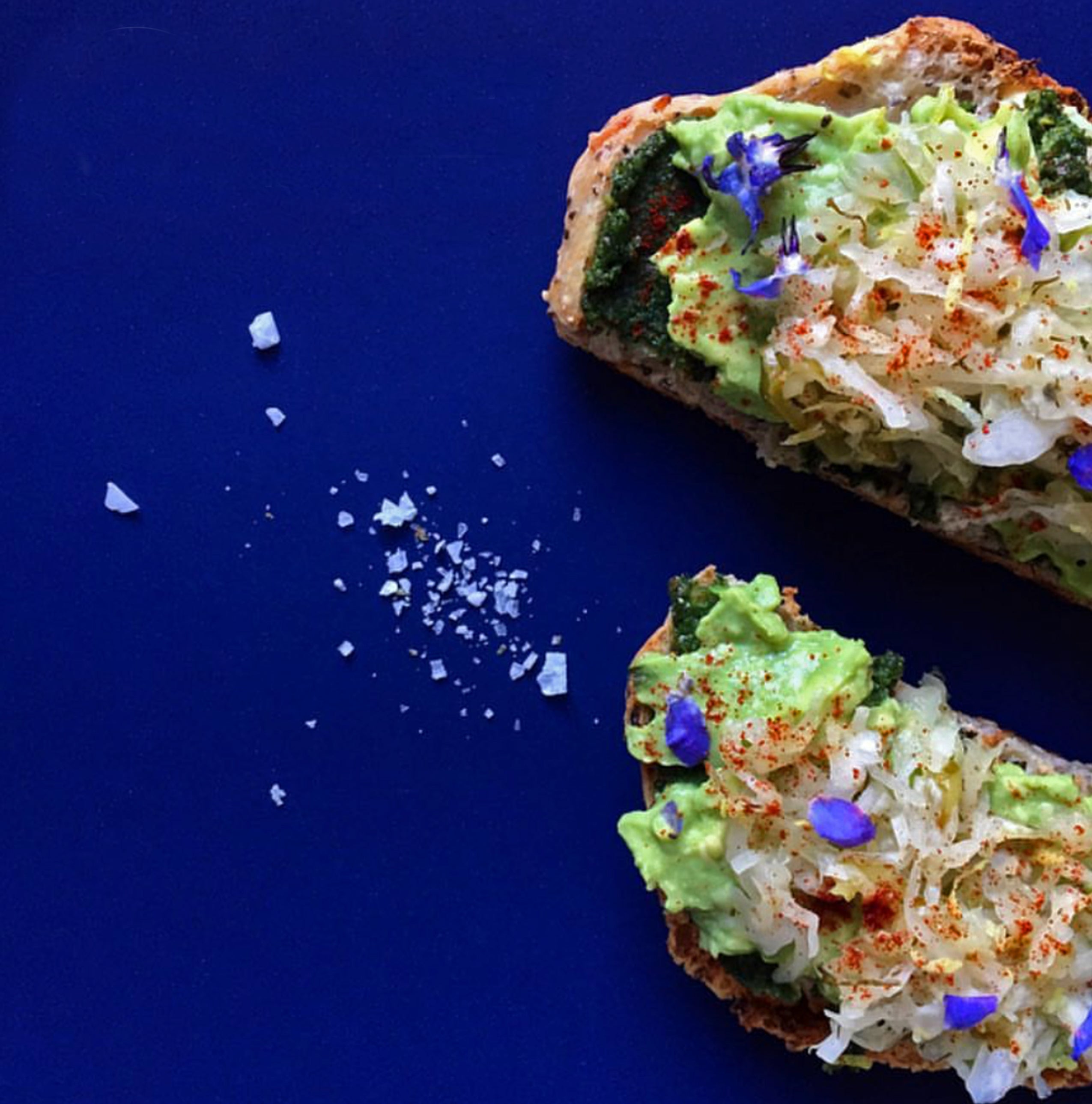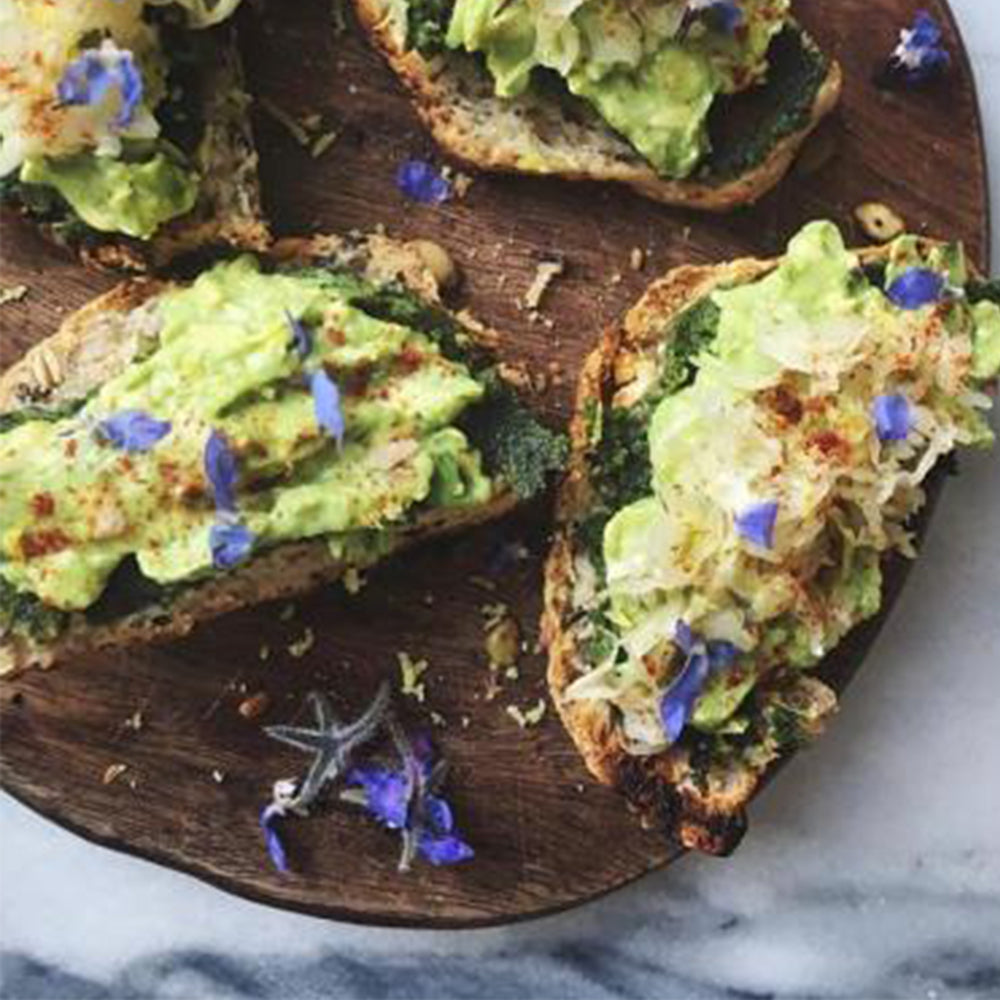 One of our best sellers, our Avocado Toast will leave you feeling happily satiated without guilt and bloat. Enjoy our homemade Almond-Cilantro Pesto*, Citrus Smashed Avocado*, Lemon Zest*, Paprika* & Flaked Sea Salt served on an Oat Bakery gluten-free bun* toasted to perfection! Plant-based, gluten-free, yum!  
All ingredients are organic*


Don't forget to select add on's.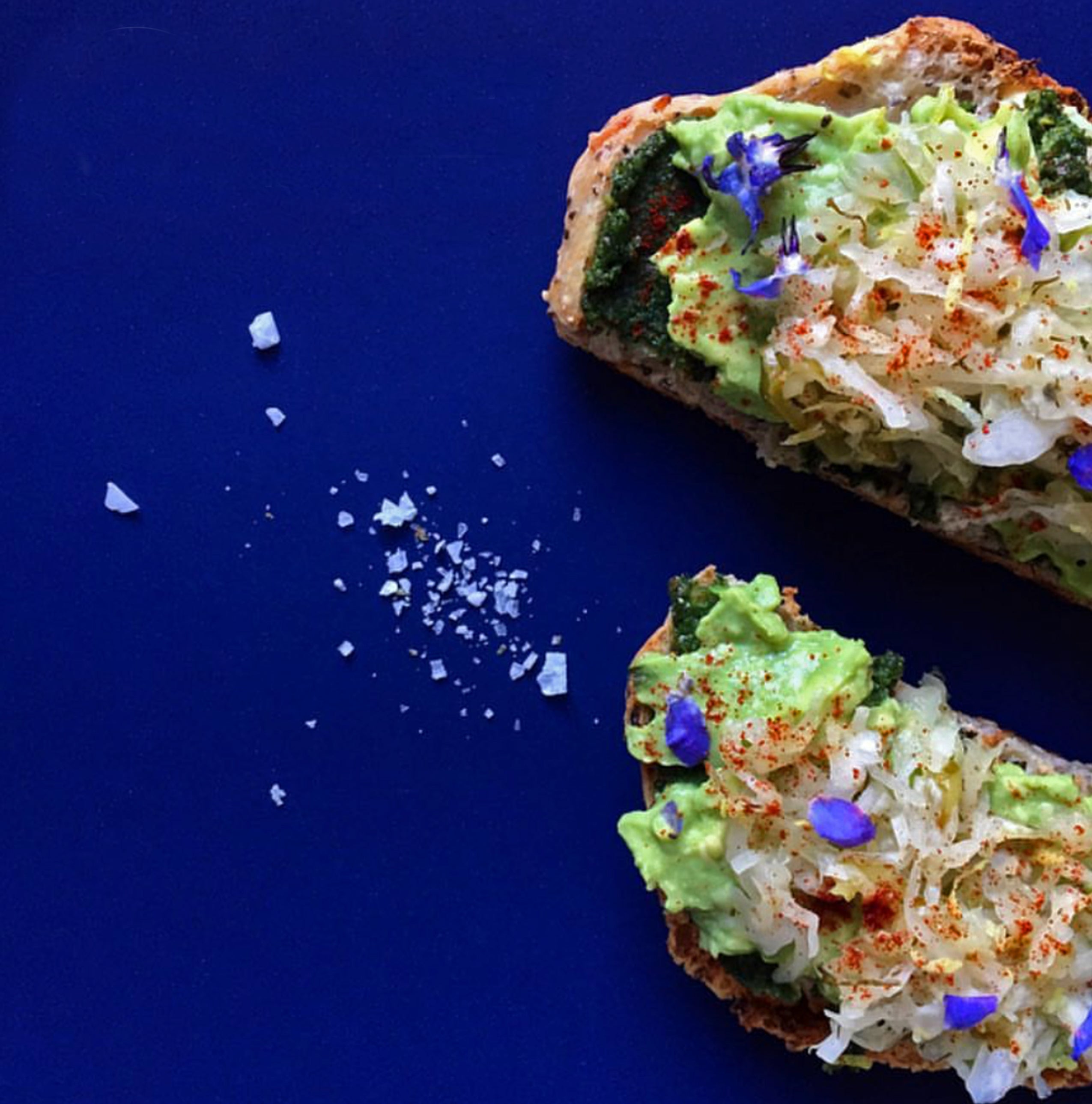 Avocado Toast with Almond Cilantro Pesto
Call us on:
+(1) 805-845-4657
Downtown SB
Mon – Sat: 7:30am – 5pm | Sun: 9am – 5pm
Carpinteria
Mon – Sat: 7am-2pm
Montecito
Mon – Sat: 7:30am – 5pm | Sun: 9am – 5pm
Westlake Village
Mon – Fri: 8 am - 6 pm | Sat: 8 am - 5 pm | Sun: 8 am - 4pm
Solvang
COMING SOON!
Location addresses