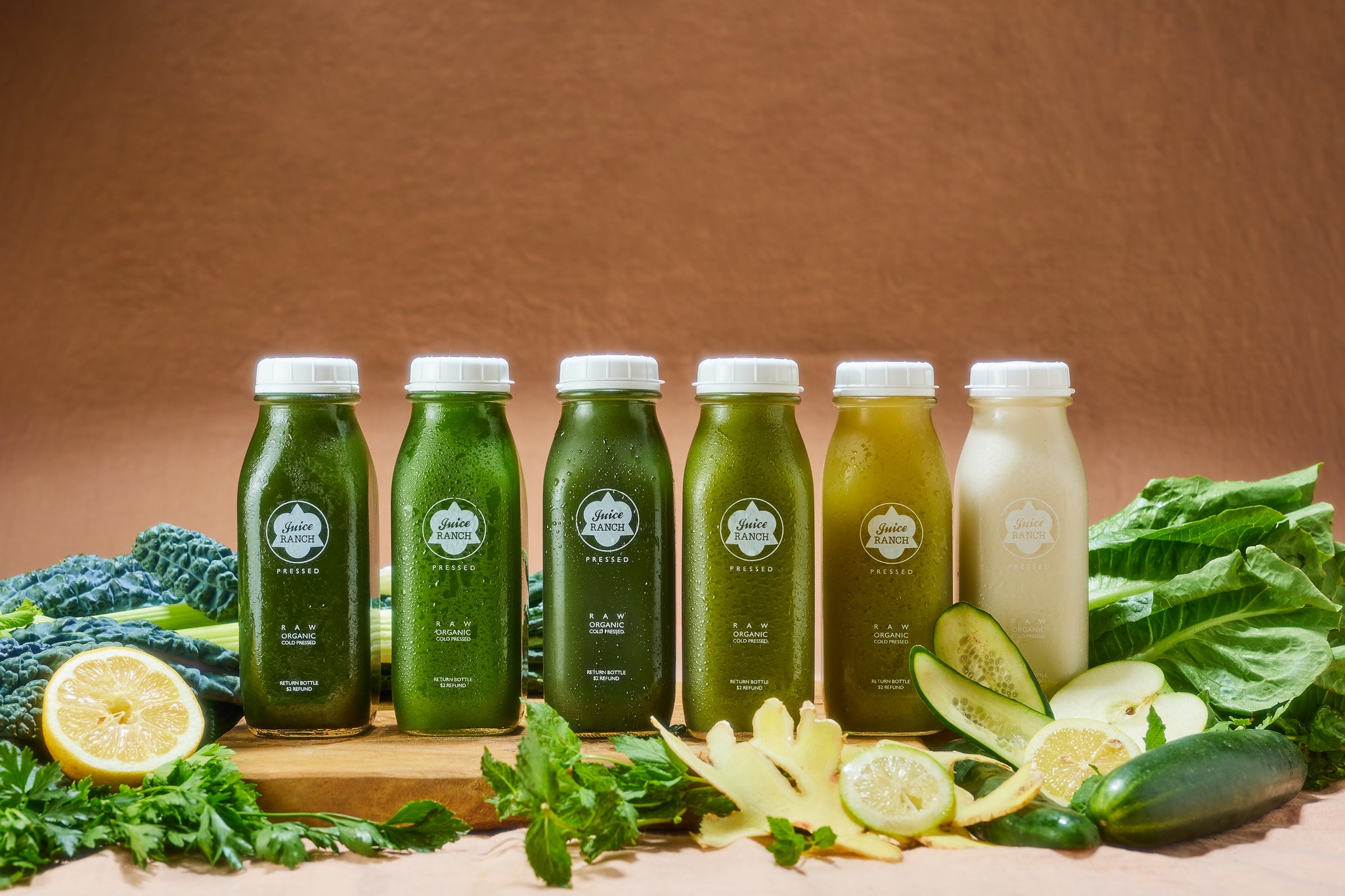 Alkaline by design, this cleanse is made up of all greens & is great for those who want a deeper detoxing experience. Flooding the body with alkaline green juice will support you on a cellular level while balancing your body's pH. We recommend this cleanse for the pro cleanser if your body needs some serious immune support, or you want to reach a higher altitude in clarity of mind and body. May the force be with you! 
A
ll ingredients are
o
rganic*
Cleanse for a day for a quick refresh, 2 days for a reset, 3 days for a renovation, or 4 or more for a full reinvention of self and health!
JUICES INCLUDED IN THIS CLEANSE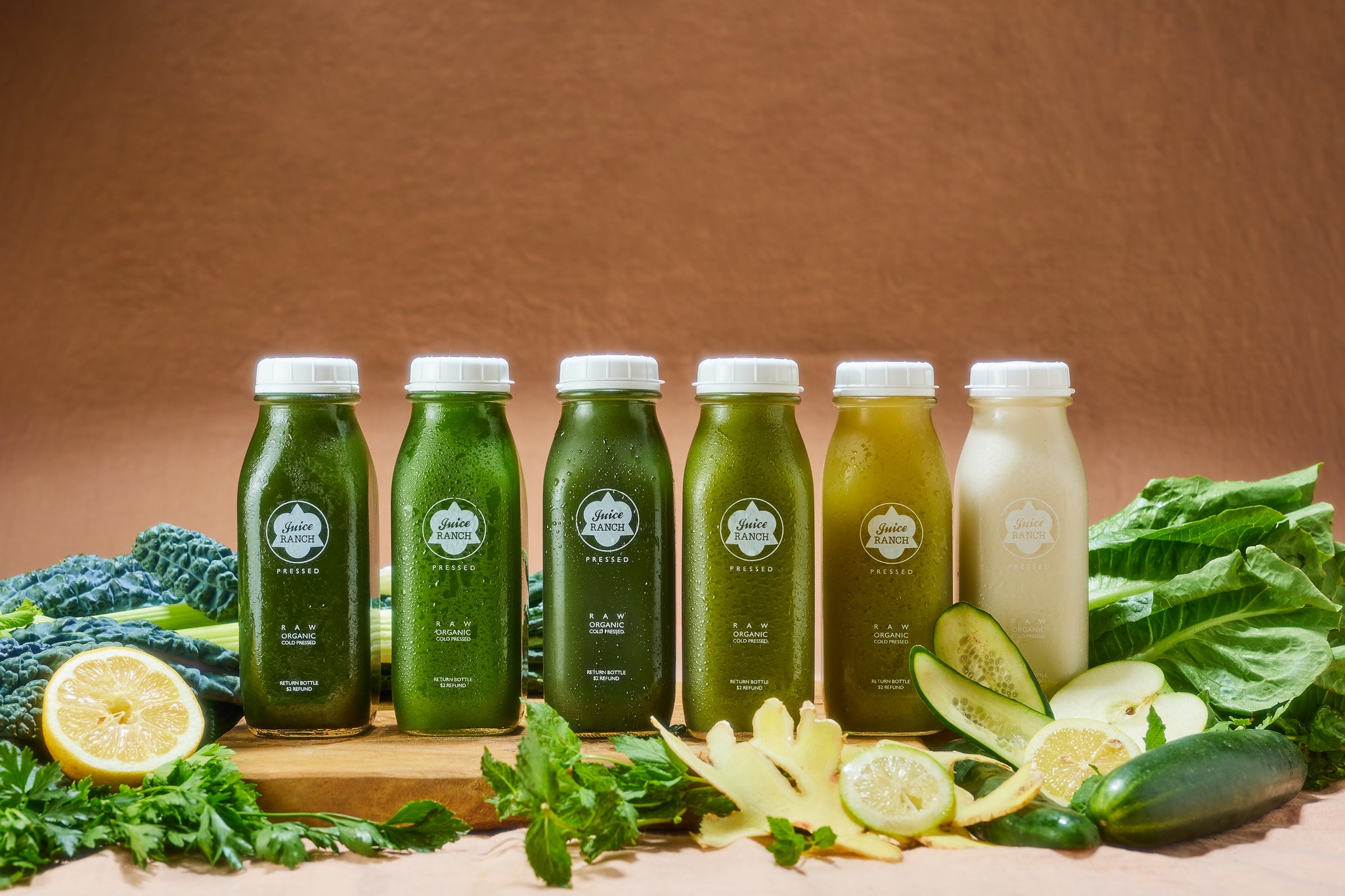 The Green Cleanse
Call us on:
+(1) 805-845-4657
Downtown SB
Mon – Sat: 7:30am – 5pm | Sun: 9am – 5pm
Carpinteria
Mon – Sat: 7am-2pm
Montecito
Mon – Sat: 7:30am – 5pm | Sun: 9am – 5pm
Westlake Village
Mon – Fri: 8 am - 6 pm | Sat: 8 am - 5 pm | Sun: 8 am - 4pm
Solvang
COMING SOON!
Location addresses