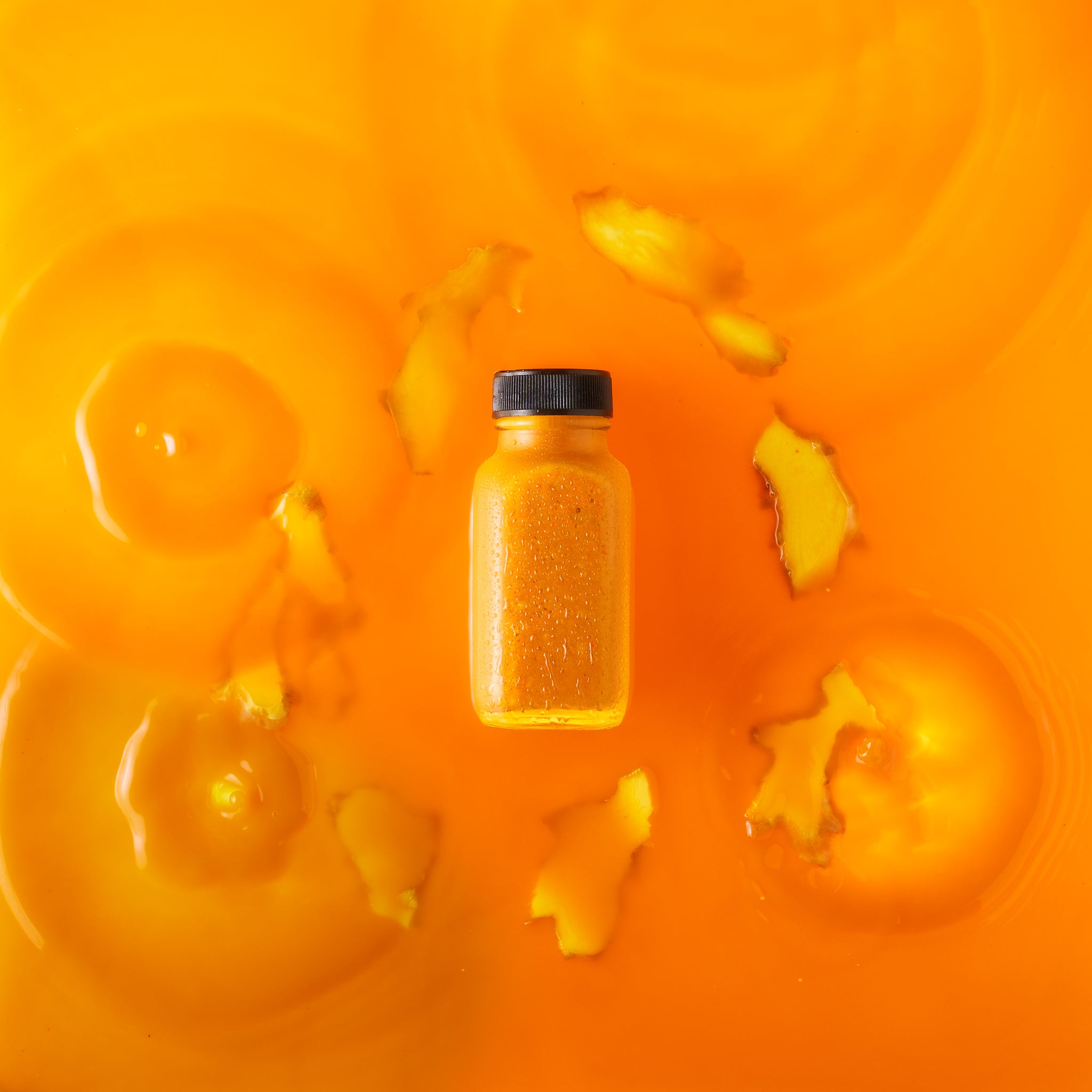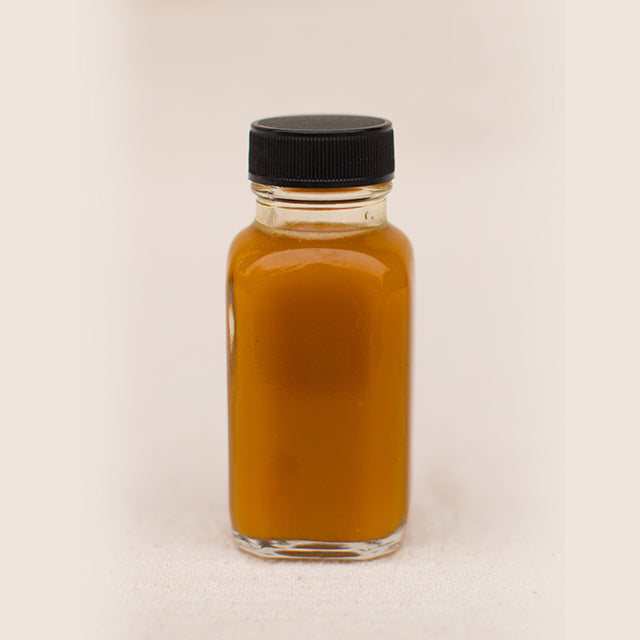 Turmeric has been well known for centuries as being one of the most powerful anti-inflammatory/pain relieving plant medicines when coupled with curcumin, one of the main compounds in black peppercorn. Raw local propolis is a resin-like substance that is in fact, bee glue to hives. It has amazing properties that support the human body in many various ways. From boosting the body's immune response, to fighting off infections, clearing out sinus congestion, and taming inflammation, it has wonderful antiviral, antibacterial, and antimicrobial properties. This tonic has worked great for those suffering during allergy season and flu season. Another arsenal weapon in the health tool kit!
Ingredients: Cold-pressed turmeric juice*, raw coconut water*, ginger*, raw local honey*, raw propolis*, black peppercorn*  All ingredients are organic*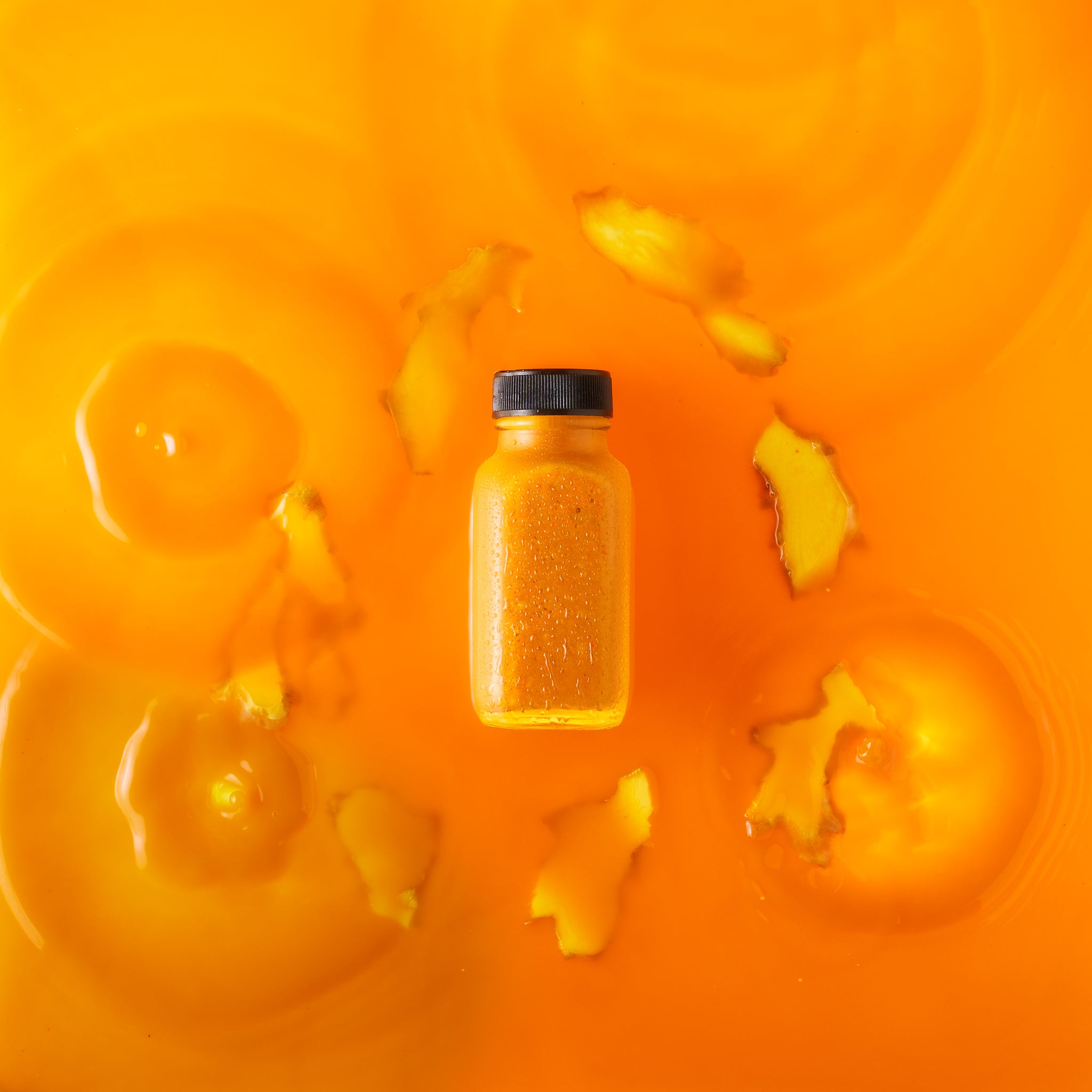 TURMERIC TONIC -2 oz.
Call us on:
+(1) 805-845-4657
Downtown SB
Mon – Sat: 7:30am – 5pm | Sun: 9am – 5pm
Carpinteria
Mon – Sat: 7am-2pm
Montecito
Mon – Sat: 7:30am – 5pm | Sun: 9am – 5pm
Westlake Village
Mon – Fri: 8 am - 6 pm | Sat: 8 am - 5 pm | Sun: 8 am - 4pm
Solvang
COMING SOON!
Location addresses