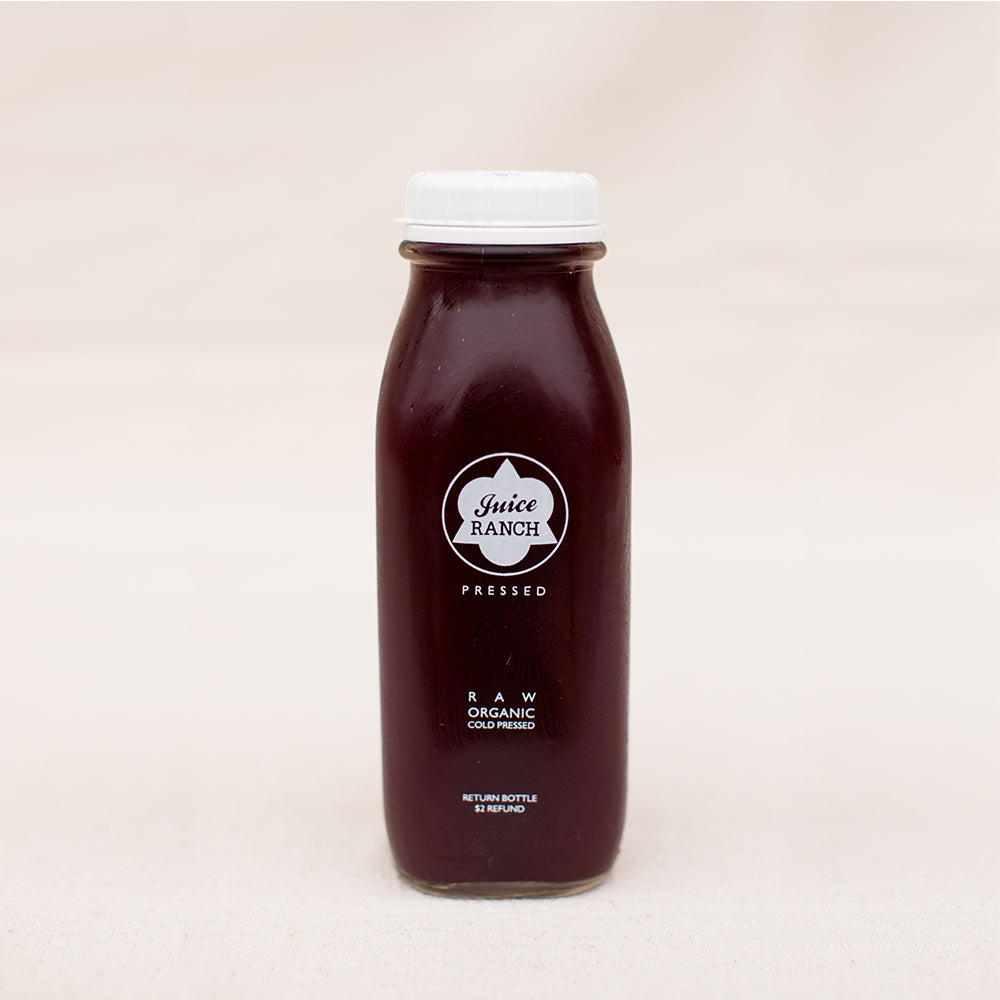 Beet juice has come a long way over the past decade. Beet juice is loaded with nitrates which your body converts to nitric oxide, a blood vessel dilation enhancing molecule, that increases your blood flow capacity and lowers the amount of oxygen needed in your muscles. Simply put, beet juice has been shown to vastly improve athletic performance! 
This juice is also a powerful anti-inflammatory and supports your immune system. It tastes delicious too!
Ingredients: Beets*, green apple*, turmeric*, ginger*, lemon*  All ingredients are organic*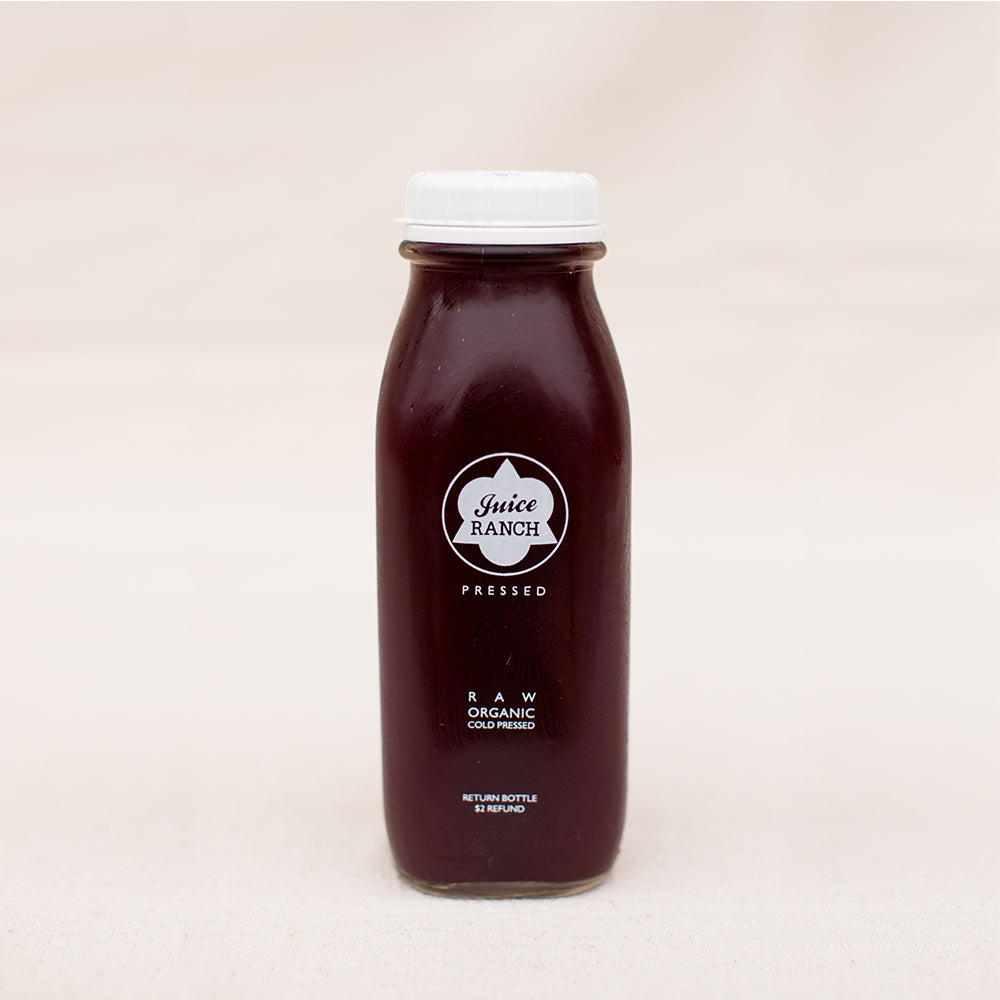 Test prouct
Call us on:
+(1) 805-845-4657
Downtown SB
Mon – Sat: 7:30am – 5pm | Sun: 9am – 5pm
Carpinteria
Mon – Sat: 7am-2pm
Montecito
Mon – Sat: 7:30am – 5pm | Sun: 9am – 5pm
Westlake Village
Mon – Fri: 8 am - 6 pm | Sat: 8 am - 5 pm | Sun: 8 am - 4pm
Solvang
COMING SOON!
Location addresses