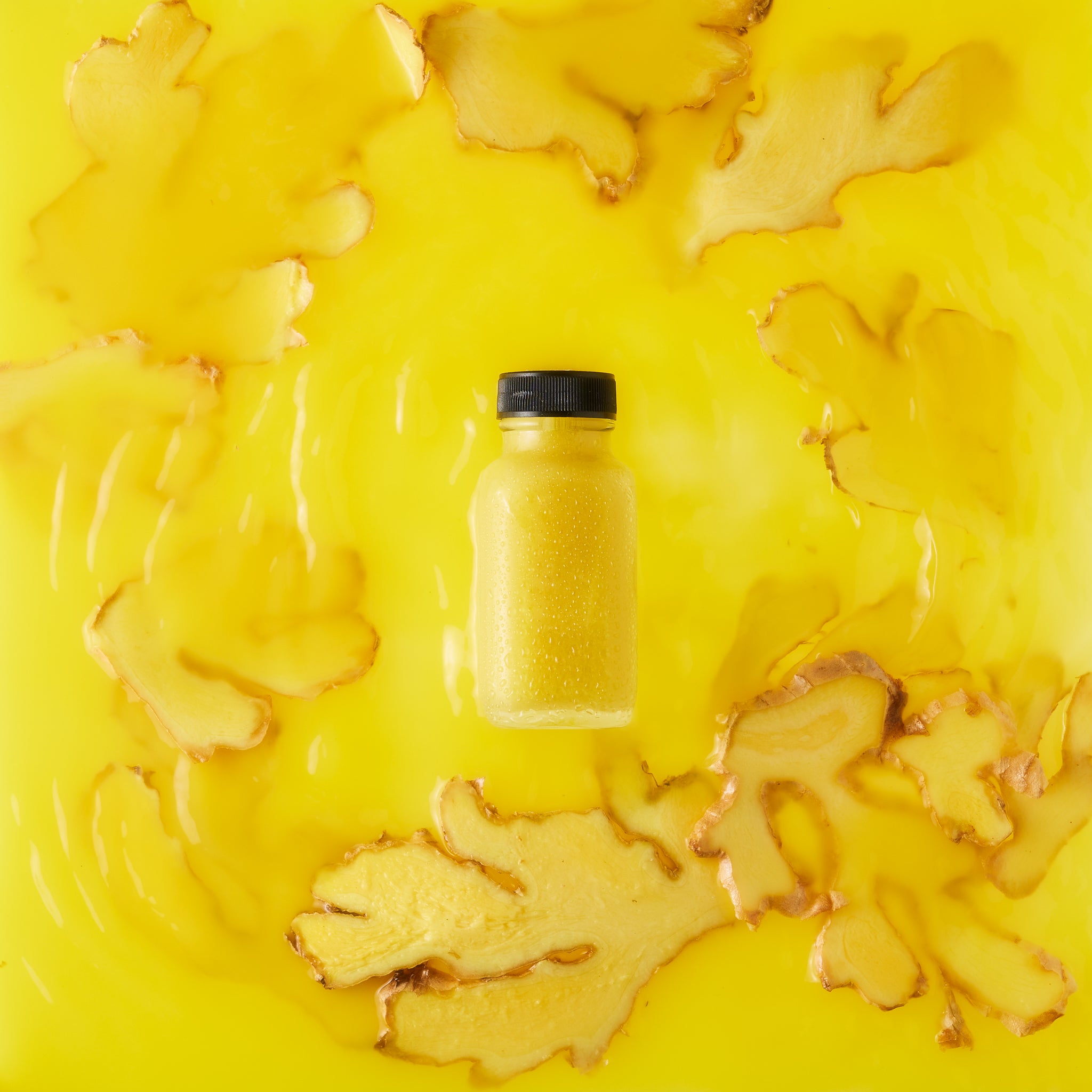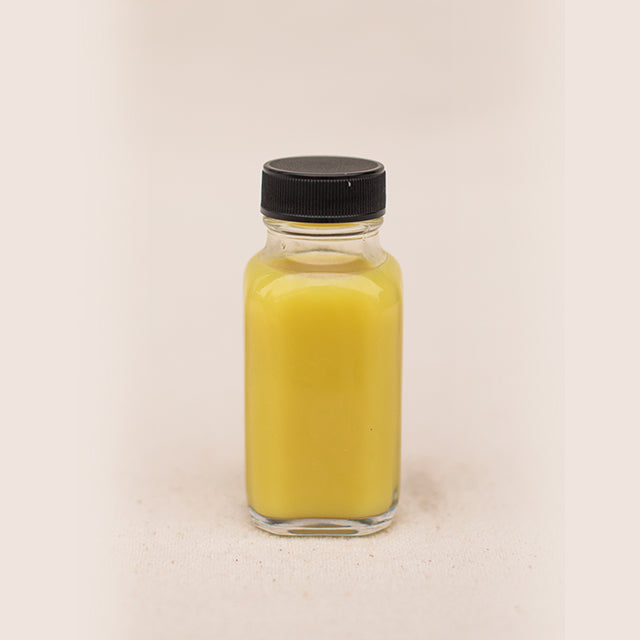 Ginger juice is the supreme food of the Gods! Once juiced, ginger juice is loaded with antibacterial properties and is well known for its anti-inflammatory/pain-relieving benefits, relief from nausea, and digestive issues. Drinking ginger juice regularly can strengthen the immune system, lower blood pressure, support your digestion, reduce acne-prone skin and even help grow longer and stronger hair!
Ingredients: 100% organic cold-pressed ginger juice*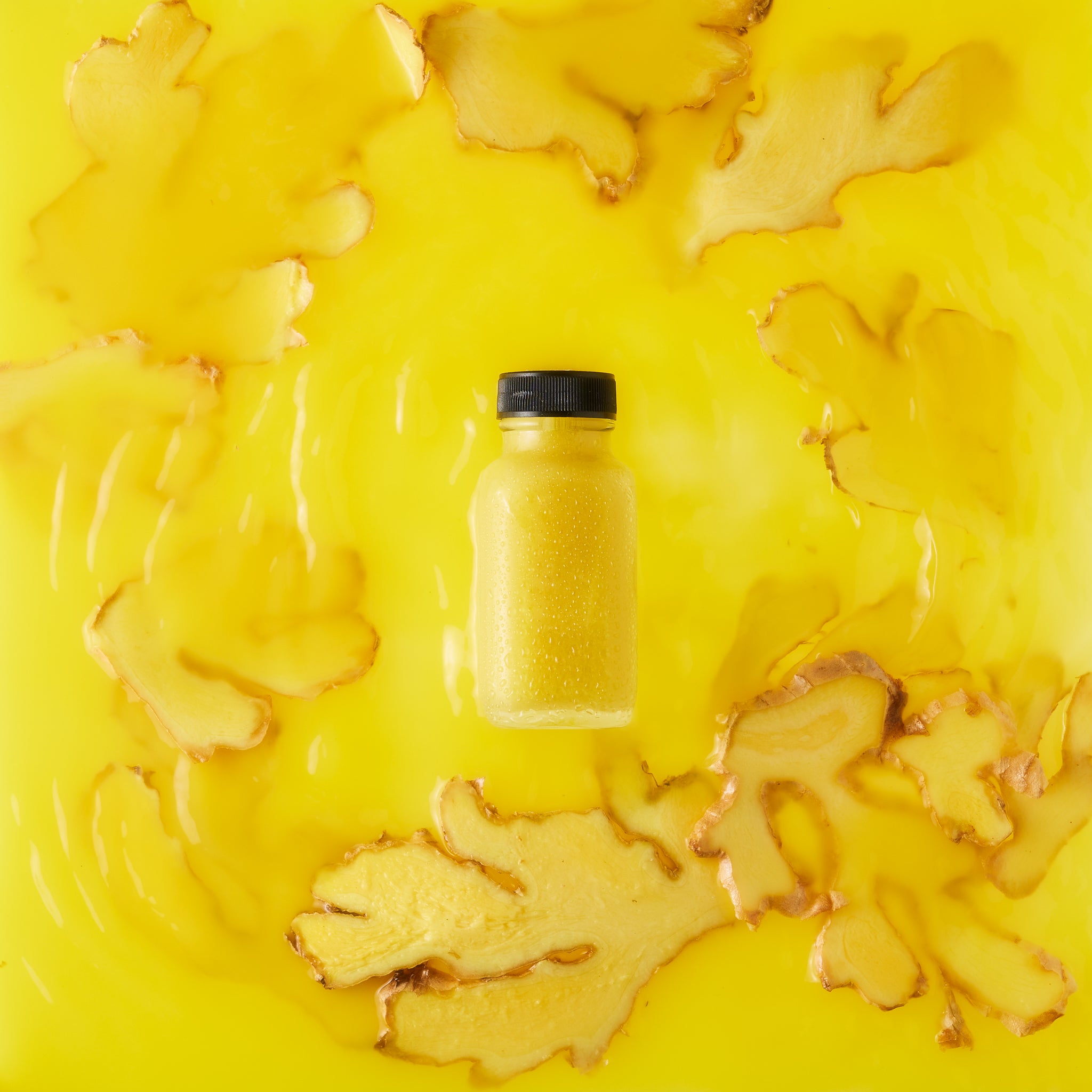 GINGER JUICE SHOT - 2 oz
Call us on:
+(1) 805-845-4657
Downtown SB
Mon – Sat: 7:30am – 5pm | Sun: 9am – 5pm
Carpinteria
Mon – Sat: 7am-2pm
Montecito
Mon – Sat: 7:30am – 5pm | Sun: 9am – 5pm
Westlake Village
Mon – Fri: 8 am - 6 pm | Sat: 8 am - 5 pm | Sun: 8 am - 4pm
Solvang
COMING SOON!
Location addresses